Betting tips for Montenegro vs Serbia 11.10.2018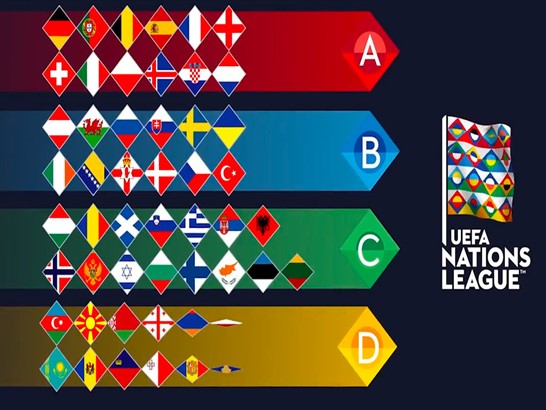 On Thursday evening, at 21:45, Montenegro and Serbia will play the fourth division of Division C in the League of Nations, which will take place on Podgorica City Stadium.

Montenegro

Although it is the home team and the advantage of its own field, the Montenegrin national starts with the second chance at the betting houses, as it was normal, as it is to face a better opponent.
"Soimii" do not have any participation in any final tournament, the most important performance in their entire history being the qualification to the barrage for joining EURO 2012, but losing to the Czech Republic.
At the last preliminaries, the Montenegrins did not do any good, finishing third in a group with Poland, Denmark, Romania, Armenia and Kazakhstan.
In the League of Nations, Ljubiša Tumbaković's national team is unbeaten in the two games so far, drawing first with a white score with Romania, then imposing 2-0 in front of Lithuania.

Serbia

On the other hand, Serbia is undoubtedly a national with a stronger lot, and it is also more experienced, which is why the bookmakers give it as a favorite, even if they play away, having the necessary resources to get a result positive.
The Serbs took part in the last world championship, where they finished in third place in a group with Brazil, Switzerland and Costa Rica, now aiming at the EURO 2020 qualification, but to achieve this performance they need a cat better in the League of Nations.
Like his opponent, Mladen Krstajić's national team is unbeaten in the two games so far, starting with a minimum victory in front of Lithuania, drawing with Romania in a spectacular 2-2.
Montenegro vs Serbia Prediction: X/2 5.00
Montenegro vs Serbia Betting Tip: Over 2.5 Goals @ 1.80
Montenegro vs Serbia Score Recommendations: 1-2 10.00