Betting tips for Montenegro VS Czech Republic 10.09.2019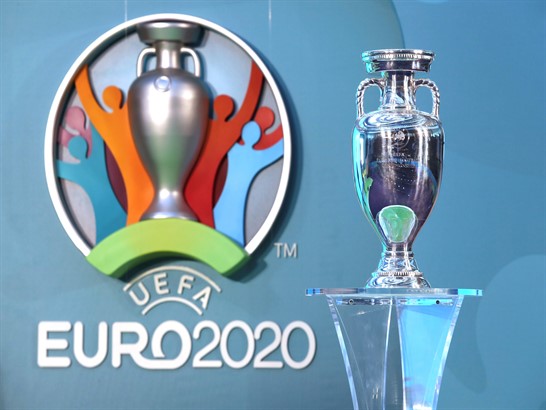 Montenegro is desperate to win a victory as it has only two points in its first four games of the European Championship Qualifiers (EE). However, and although he has managed to score in three of those matches, he has also conceded an average of 2.5 goals per US game so far. In three of those four clashes he lost himself to rest.
Looking to turn his fate around, Montenegro should keep the goal unbeaten to get a good result. However, he has only achieved that in one of his last five official home games and has lost "zero" in the last three clashes he has played against the Czech Republic. Scoring the first goal will be key, as Montenegro has scored the first goal in 31 of the 32 victories it has registered since joining FIFA in 2007.
Marking the first goal did not help the Czech Republic last time, as it lost 2-1 to Kosovo, a team ranked # 120 in the ranking. The visiting team has lost its last three official matches away from home and in each of those clashes, allowed goals during the first half.
The Czech Republic was a favorite to win that match against Kosovo and again that is the situation in this clash. However, the loss to Kosovo was only the second in his last 19 qualifying matches (Eurocup and World Cups) when he was the favorite in visitor betting (G12, E5, P2).
Players to follow: Stefan Mugoša is going through a good moment and scored in Montenegro's recent friendly victory over Hungary. He has scored six goals in his last three games (club and country).
Patrik Schick scored the first goal against Kosovo - he has been the first scorer of the Czech Republic in three of the last four international matches in which he has seen rival door.
Statistics to consider: Montenegro's last four matches have followed the same trend - the first goal was scored in the first 25 minutes.
Five of the last six victories of the Czech Republic have had a margin of one goal.
There have been an average of 6.33 yellow cards per game in the previous three clashes.