Betting tips for Monaco VS Rennes 09.01.2019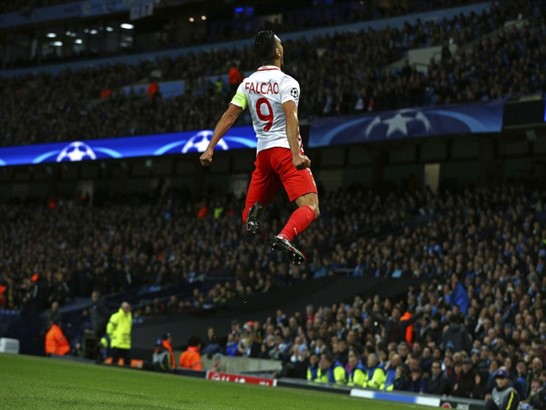 If you are looking for betting picks for Wednesday, then my suggestion from the match between Monaco and Rennes should be of interest to you.
We have prepared a forecast based on when one of the teams will score and I think there are good chances to get out.
Monaco
It's inconstant and in the last 6 matches it has 3 wins and so many defeats.
In the 3 failures he did not score, but these 3 successes were all without a goal.
In this edition of League of Lorient Cup, Ligue 2, 1-0.
Rennes
He crosses an excellent form and comes after 6 wins in a row but one in penalties.
In all of these 6 duels he has scored at least 2 times and in 4 of them he has not cashed.
To reach this stage the League Cup has eliminated Nantes after a 2-1 home.