Betting tips for Moldova VS Turkey 10.09.2019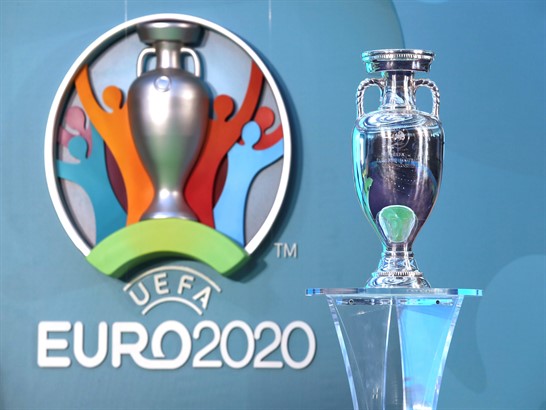 After suffering a 3-0 loss to Iceland last Saturday, Moldova now records five losses in six games (G1, P5). The biggest concern for the home team is that it lost four of those clashes by two or more goals, but, in addition, in four of those defeats it could not score either.
Moldova usually has problems when it comes to maintaining concentration in the final moments of the matches. In fact, he has received four of his last five goals against in his last two games during the second half, and notably, in both games he also received at least one goal after the 75th minute.
On the contrary, Turkey has won six of its last seven previous games (G6, P1) and in four of those wins it scored exactly two goals. He has also performed at a good level on the defensive side, since in six of eight previous games he left his goal unbeaten.
Starting with a 2-0 victory in August 1996, the teams representing Turkey are undefeated in ten previous clashes against Moldova (G8, E2) and in that period, it records 25 goals in favor and only three against. It should be noted that Turkey has scored two goals before the 30th minute in each of its last two games against Moldova.
Players to follow: Vladimir Ambros (MOL) has scored four goals in his last five club level matches. All their goals were among the min. 30 and 60
Cenk Tosun (TUR) will enjoy facing Moldova. He scored a double in the previous clash when these two teams last met in March.
Statistics to consider: Both teams have scored in just two of Moldova's last 13 games.
Moldova has scored exactly one goal in each of their last three home games.
Both teams have scored in just two of Turkey's last 11 games.
Turkey's three previous games have averaged 5.67 yellow cards in total.