Betting tips for Midtjylland VS Rangers 08.08.2019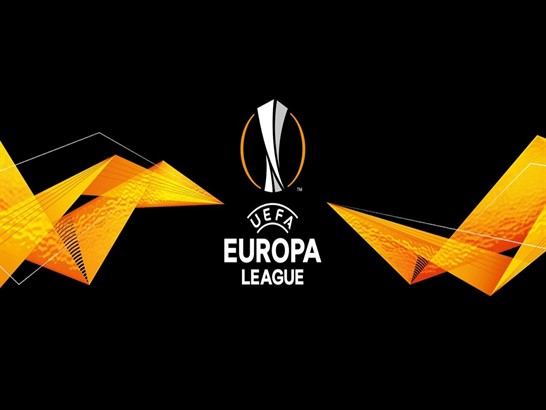 Midtjylland and Rangers face each other on Thursday at MCH Arena in a match for the first leg of the third qualifying round of the Europa League. The men of the house have entered straight into this phase of the competition, and they arrive here with some official games played since the start of their season. On the other side is the Scottish side who entered the first qualifying round and made their way here, although this is the toughest opponent to date.

Midtjylland went straight into this stage of the competition and is looking to gain first access to the group stage of the competition since the 2015/16 season. The Danes already have 4 official matches played this season, all for the national championship, where they have a 100% winning record, having beaten Esbjerg (1-0), Nordsjaelland (2-1), Aarhus (0-1) and Aalborg (1-0). The Wolves begin their European journey here, and face a quality team that has also been playing some friendly matches at this early stage of the season.

With the home factor on their side, the Danes will surely seek to make the most of their supporters' support, and will even have to bet on a more offensive strategy, as they need to get a good result here that will allow them to play 2nd. hand without pressure and without having to run after anything.

Probable Eleven: Hansen - Scholz, Sviatchenko and Nicolaisen - Sparv, Onyeka, Evander, Andersson and Cajuste - Brumado and Wikheim.

Europa LeagueRangers, meanwhile, went straight into the first qualifying round and began by beating the modest St. Joseph's 10-0 on aggregate, then Progrès Niederkom 2-0 in the first round. aggregate. Last weekend also began the Scottish championship, where the team led by Steven Gerrard entered with a 1-2 victory over Kilmarnock.

The Scots have a talented and well-organized squad, but this is never an easy move, and the Light Blues are expected to be more cautious and alert to the defensive process, focusing more on counter-attack to create scoring opportunities. Scoring here would be a big step for the Scots, who will try to bring the decision of the tie to Scotland, where they are stronger.



Midtjylland will try to attack their opponents to try to take advantage of the home factor and they know they need a good result to be comfortable in the tie. On the other side is a Rangers who will be more focused on defending, and should exploit the counterattack as a way of creating danger. The Scots will not want to leave here blank on the scorecard, so if you believe in a game with both teams reaching the goal.