Betting tips for Metz VS Strasbourg 11.01.2020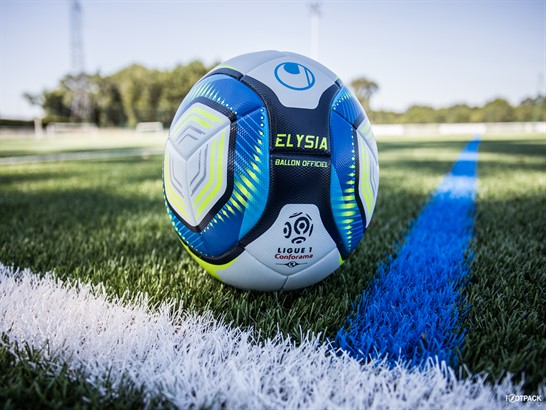 Metz entered the winter recess of Ligue 1 (L1) plunged into a nine-game streak without winning in the league, so he will expect to cut that streak in an enclosure where he has lost only five of 47 previous L1 clashes to this rival in particular. In addition, Metz have not received goals against in eight of the last ten games they have played at home against Strasbourg in L1 and seven others have finished with less than 1.5 goals in total.
Metz has not been characterized by starting the matches of the L1 in the best way since it has received five of its 28 goals against it during the first ten minutes, and in addition, it has received eight more between the min. 31 and min. 45. Because of this, Metz has been at a disadvantage to rest in a majority (11) of its 19 L1 games this season.
The visiting Strasbourg team usually looks dominant when it goes ahead in the break, since it has won seven of the eight L1 games in which it has done so. In addition, Strasbourg has taken advantage of both the break and the end of the game in five of its last seven games of L1.
Even his poor performance away from home is showing an improvement, since Strasbourg has won two of his last three away matches in L1 after losing five in a row. Most of the blame lies in his poor attack, since he has failed to score in seven of nine out-of-home crashes in L1.
Players to follow: Habib Diallo has been Metz's first scorer with each of his last six goals in L1. Meanwhile, Ludovic Ajorque, of Strasbourg, has done the same with four of seven goals in the league.
Statistics to consider: Metz is usually characterized by participating in meetings with few cabbages, since 12 of its 19 L1 games have ended with less than 2.5 goals in total.
Metz averages 1.95 yellow cards per L1 match - only three casts average more to date.
The score after the first half was "1-0" (independent of the winner) in 12 of the 19 Strasbourg matches in L1 this season.
Metz VS Strasbourg Prediction: X/2 5.50
Metz VS StrasbourgBetting Tip: Over 2.5 Goals @ 1.80
Metz VS Strasbourg Score Recommendations: 1-2 7.00