Betting tips for Mauritania VS Tunisia 02.07.2019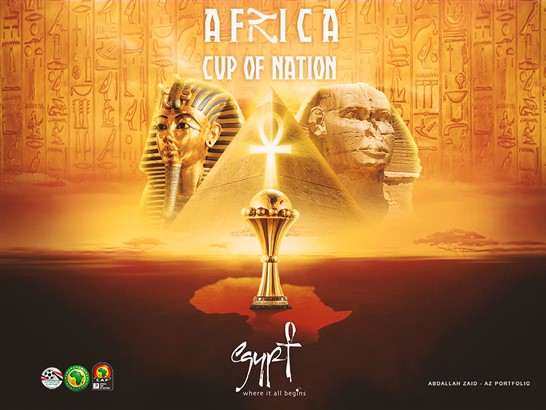 Mauritania, debutant in the African Cup of Nations (CAN), should continue to improve after getting his first point in the history of the tournament and should perform his best historical performance. The only hope that Mauritania has to qualify is to get a victory against Tunisia, the team that won this tournament in 2004.
Realistically, Mauritania must win or be eliminated, so an entertaining match is expected. The previous one to this encounter supports this affirmation since six of the last ten clashes of Mauritania finalized with goals of both casts and in that lapse they averaged 2.9 goals by party. In addition, Mauritania has excelled in winning in corners since it averages 6.0 per game after its first two matches.
Having passed the group stage in five of their last seven participations in the CAN, there is no doubt that Tunisia is the favorite here. The possibility of entertainment is driven by the fact that each of their last four games has seen both teams score; 77.78% of the goals in these matches have been scored during the second half.
Tunisia has opened the scoring in three of those matches so it is expected to start the game with everything. The Tunisian team does not lose after opening the scoring in a game of CAN since January 2015 and that defeat was in an extension. The 'Águilas de Cártago' have a record of G2, E1 after scoring the first goal in a match of the final phase of the CAN.
Players to follow: Moctar El Hacen has scored the last two goals for Mauritania. He scored both from the penalty spot.
Meanwhile, Wahbi Khazri scored on the previous day for Tunisia. Five of their last six goals (for club or national team) have been the first and / or last goal of the game.
Statistics to consider: Mauritania averages 4.0 yellow cards in its last three matches of the CAN (including rankings).
Four of Mauritania's last five matches have produced at least four goals.
Tunisia registers more yellow cards (five) than the corners in favor of (four) in this tournament.