Betting tips for Manchester Utd VS PSG 12.02.2019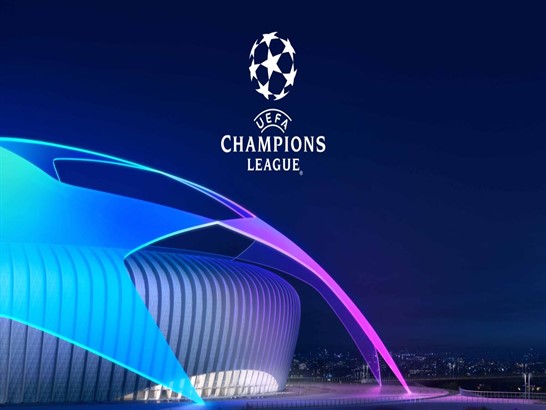 The Champions League returns this Tuesday evening and presents fans of the handsome game with a clash between Manchester United and PSG in Old Trafford in a challenge to count for the first leg of the knockout round of the Millionaire League. At the time of the draw, this had been a seemingly easy elimination for the Parisians, who find themselves in formidable form, quite unlike the English. However, things have changed a lot, especially to the sides of the Theater of Dreams, and this one guesses an eliminatory not to forget.

Manchester United come here after securing 2nd place in Group H, behind Juventus, ahead of Valencia and Young Boys. Manchester United was dismissed as certain when the draw was made in December. However, since then much has changed, and since Ole Gunnar Solskjaer has taken over the commands of the Manchester team that has not yet been defeated, winning 10 of the 11 games played in all competitions, tying the rest. The last time United lost at home was on 23 October in a Champions League game against Juventus (0-1), and since then they have not lost any of the following 10 matches they played at Old Trafford, winning 7 .

The Red Devils are completely different since the Norwegian coach took over the commands of the team, demonstrating a completely different philosophy of play, with a style of offensive football very appealing to the fans. Anthony Martial has been at a great level and it looks as if he has already secured a spot at eleven, while Rashford, Ashley Young and Lingard are expected to return to the starting lineup after being rested at the weekend. Lindelof was spared against Fulham and should return here, with Bailly having to pair with the Swede, with Solskjaer wanting to take advantage of Bailly's speed to catch Mbappé. Playing at home and facing a PSG without two offensive relief elements, United need to take advantage of the home factor and reach the second hand with some advantage.

PSG, meanwhile, arrives here after securing their qualification as Group C leader, ahead of Liverpool, Naples and Red Star. The set headed by Thomas Tuchel was singled out as a clear favorite to go forward on this tie but things have changed and the qualification to the quarterfinals will not be as easy as initially foreseen. The PSG has a very strong squad and it is no wonder that it is completely dominating the French championship, as has been customary in recent years. However, the fact of competing in a less competitive championship is reflected several times in European competitions, where they fail to present results against teams of a different caliber that they are accustomed to. Out of doors in the Champions League, the team went on to win the home of Red Star, their only win in all three games as a visitor in the group stage, drawing against Naples and losing to Liverpool.

This will not be an easy move for the Parisian team, who will face a motivated Manchester United in a very good form, a game that becomes even more difficult after players like Neymar, Cavani and Thomas Meunier are confirmed casualties, both injured . Still, there are names like Mbappé, Draxler and Di María, three very influential elements in the team's offensive process. Verratti and Kehrer have to be careful, because if they see a yellow card they will be left out in the next hand. It is also worth mentioning that PSG's only win away from home against an English team was against Chelsea in 2016, and other than that their record are 4 losses and 5 draws.


PSG have won just one of 10 out-of-door games against English teams in the Champions League, with that only victory having been against Chelsea in 2016. In addition, the Parisians arrive here weakened by the absences of Neymar, Cavani and Meunier. On the other side of the field, is a Manchester United in excellent shape, motivated and undefeated under the Solskjaer comedians. It is expected that a positive game by the Red Devils, aggressive and always with eyes on the opposing goal, should even be able to win a victory in a challenge where they are expecting some goals for the marker.