Betting tips for Malaga - Getafe 19.05.2018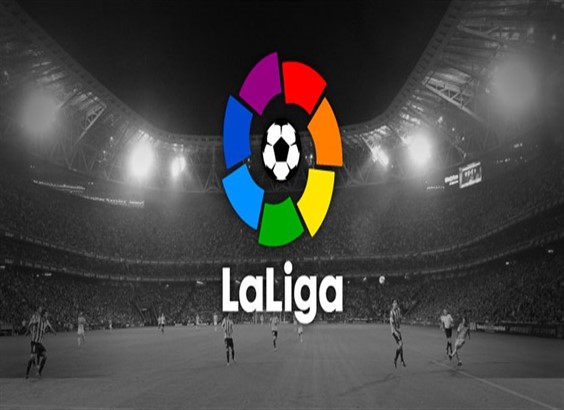 La Rosaleda says goodbye to the Santander League for at least one year, receiving a visit from Getafe on the last day of the Spanish First Division. Malaga CF confirmed their descent 5 days ago, and subsequently showed that the squad has much more quality than it has shown, winning its first game in months against Real Sociedad (2-0). The whole of the Costa del Sol capital comes to this match with 20 points in 37 games, being bottom consecutive from the 20th day.

The people of Malaga CF went from being protagonists in the last 10 games of last season, coinciding with the arrival of Míchel to the bench, to be a shadow of that set, adding 1 point in 9 games. Several of the team's props left, leaving at home less money than they were worth. Sandro (to Everton for the 6 million euros of his clause), Ignacio Camacho (he went to Wolfsburg in exchange for 15 million euros) and Pablo Fornals (Villarreal paid the twelve million of his clause of termination) have left a void Huge in the team, as has been seen throughout the preseason. Players like Javi García have escaped the networks of Malaga, which have spent less than 5 million euros in the signings of Banfield's midfielder, Emanuel Cecchini; the center-back of Sevilla Atlético, Diego González; and Turkish goalkeeper Cenk Gönen, star of one of the preseason sings. In addition, the left-handed Juankar comes free; the French center Paul Baysse; and the coach's son, Adrián González, who faces his former teammates from Eibar. Next to them, the goalkeeper Roberto, from Espanyol, is on loan; and the striker Borja Bastón, without room in the mediocre Swansea Welsh.

El Getafe will not be able to play again in Europe next season, but that is not an obstacle for the Azulons to be more than happy about this first season after their return to La Liga. With Pepe Bordalás extending his contract with the club from the south of Madrid, Geta expects to finish in 8th position, reaching this final match with 52 points (14 wins, 10 draws and 13 defeats). The defeat of the last day against Atletico Madrid (0-1) left them without options to take the 7th place to Sevilla and now, with two points of advantage over Eibar, only a gunsmith win could take them out of that 8th put, one of the best classifications of its history.

Undoubtedly, apart from Bordalás, there are several names of the team this year, starting with the goal Guaita, central Djene, Uruguayan midfielder Arambarri, and striker Ángel, top scorer of the team with 13 goals.



Very sad party for the locals, that whatever they do they will be whistled by their fans. Getafe CF wants to win and hold the 8th position, although a draw may be enough and is most likely.
Malaga - Getafe Prediction: X/1 5.50
Malaga - Getafe Betting Tip: Over 2.5 Goals @ 1.80
Malaga - Getafe Score Recommendations: 2-1 10.00