Betting tips for Lyon VS Reims 11.01.2019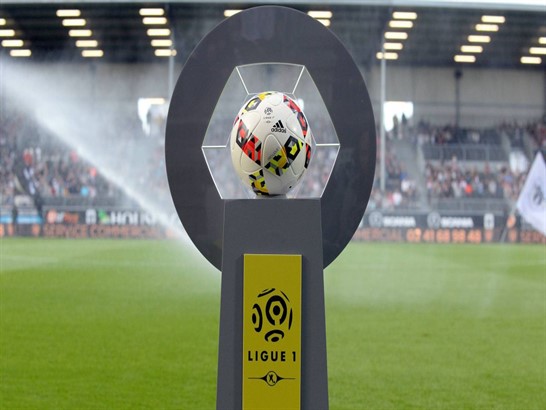 Lyon and Stade de Reims meet next Friday, January 11 at 5:45 p.m., at the Groupama Stadium (Décines-Charpieu). This game is about the 20th round of the French Championship, of the 2018/19 season.

Lyon are showing a high performance for many seasons, winning several victories and always fighting for the first positions, but it is a fact that ends up often having its brilliance erased in view of the high performance of Paris Saint-Germain, which despite the recent elimination against Guingamp, still dominates national football.

The team still lived glory days at the time Brazilian midfielder Juninho Pernambucano played for the club, winning several national titles. In recent years, one of the main players has been Lacazette, who has been top scorer in the French championship, but has moved to Arsenal, so currently the main names of the cast are Depay and Fekir, which usually bring great quality to the sector offensive.

In the last season of the French championship the team finished in the third place, managing to advance then to the league of the champions, where did excellent games, surpassing even Manchester City in a duel away from home. With this good performance conquered the classification for the eighth of end, where it will face the powerful Barcelona. In the French championship, the team occupy the third position with nine wins, five draws and four defeats, being fifteen points behind the leader, but it is worth noting that despite the slightest chance of a title yet the team is aiming for the first positions to conquer again qualifying for the champions league next season.


French ChampionshipThe Stade de Reims knows their main goal is to stay in the top flight, avoiding further relegation, so they need to earn enough points to stay away from the last positions.

Despite some financial limitations and the lack of great technique in the field, still the team tends to act with potential, also using a lot of dedication. In total, he has six wins, eight draws and five losses, totaling twenty-six points in the qualifying table. This is already very significant, since this way is far from the relegation zone and can still dream even with a place in the next league Europa.

It is worth mentioning that he has lost only three of the nine games he has played away from home, showing that he is really overcoming more and more and so his fans remain extremely satisfied.