Betting tips for Lyon VS RB Leipzig 10.12.2019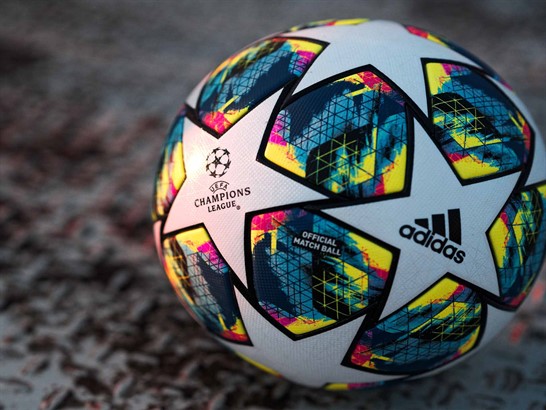 Considering that three of Lyon's last four matches in the UEFA Champions League (UCL) have separated both teams by exactly two goals, it is likely that the first goal is key in their attempt to achieve a place in the round of 16 of the contest . The first team that scored goals won five of Lyon's last six games at the UCL and in four of those matches, the first goal was scored during the first 20 minutes.
Four (G1, E3) of Lyon's last six home games at the UCL have produced exactly four goals, which suggests that this match could be quite open. However, that could be counterproductive since it is worth noting the following: five of the last six goals Lyon has received at home in the UCL have allowed them from the 60th minute onwards.
With an average of exactly 4.0 goals per game in their last eight official matches, RB Leipzig is performing at a high level. He has also averaged exactly 2.0 goals per game in his three most recent UCL games (G2, E1) - within that time he has scored five of his six goals during the second half.
In addition to being qualified for the round of 16, Leipzig also faces this clash preceded by three consecutive away wins at the UCL. In each of those matches there was at least one half that produced more than 1.5 total goals, while three of the four goals scored by Leipzig away from home in the UCL have so far scored them from minute 60 onwards.
Players to follow: Memphis Depay has scored during the first half in the two Lyon victories so far in the current UCL season.
Swedish offensive midfielder Emil Forsberg scored a double after 89 minutes for Leipzig in his last UCL game (2-2 draw).
Statistics to consider: Lyon have won the first half "at zero" in each of their last three UCL victories.
The local team has been undefeated at the UCL since December 2016 (P1, E6).
Four of the five previous Leipzig games in the UCL have produced a final margin of two or more goals.