Betting tips for Liverpool VS Manchester Utd 19.01.2020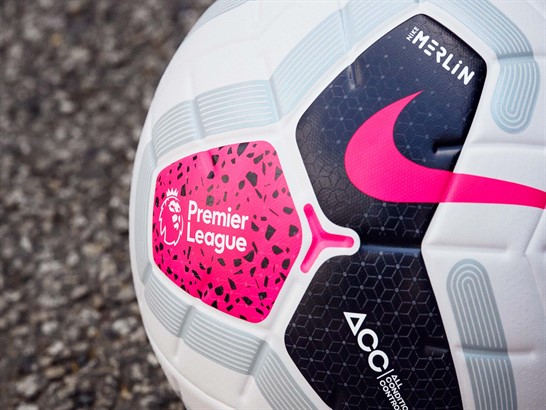 Liverpool's unbeaten streak at home in the Premier League (PL) extends to the incredible sum of 51 games and also records 18 consecutive wins at Anfield Road. Crossing a run of four victories 'in zero' at home (leading the break in three) and undefeated in the last four clashes of the "North West Derby" in Anfield (G2, E2 - in all competitions), the favorite condition of Liverpool is more than justified.
The Reds also have a perfect home record in this campaign (11 wins in 11 games) and have led the break in each of those clashes with the exception of one. In fact, Liverpool have scored an average of 1.73 goals before the break this season at Anfield in the PL and, in addition, on average marks the first goal around the 19th minute in this enclosure during the current campaign.
Manchester United have not won any of the six visitor clashes in which they have allowed the first goal against (E1, P5), something that is not surprising considering that they only average 1.09 goals per game away from home in this PL campaign . Any positive result may depend on what happens after the break - the Red Devils have the worst goal difference in the league (-5) during the first 15 minutes of the second fraction.
The visiting team has been unpredictable in this campaign as it records two wins and two losses in its last four away games. In three of those crashes, the first goal was scored before the break.
Players to follow: Mohamed Salah scored the first goal during the first half in two of the last three games he has played at home with Liverppol in the PL. He has scored against 22 of the 25 PL teams he has faced wearing Liverpool's shirt, but has never done so against United.
Marcus Rashford scored the first goal in the previous clash between the two teams and also recorded a double in the last Man United victory over Liverpool. He has scored eight times against casts of the Top 4 of last season in the current season counting all competitions.
Statistics to consider: Both teams have scored in 72.73% of Liverpool's home games in the PL.
Man United has left their goal unbeaten in just one away game during this season.
Less than 2.5 yellow cards have been shown in three of the last five derbies between these two frames.