Betting tips for Liverpool VS Chelsea 14.04.2019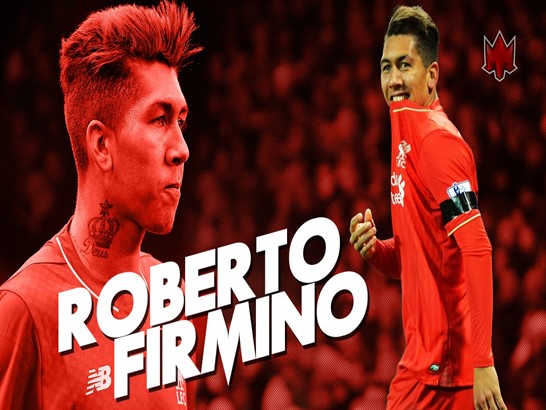 The deadly attack instinct of Liverpool shows no signs of dying down and the title contenders receive Chelsea preceded by a streak of six straight wins in official games; four of them have seen Liverpool win by exactly two goals difference. Two of those four matches have seen Liverpool recover after receiving the first goal during the first 10 'of the match.
Even more impressive is the fact that Liverpool have scored the last goal of the game during the last 15 'in each of their last three victories in local status in the Premier League. His most recent league victory at home (vs. Tottenham) also represented his third consecutive victory (with both teams scoring) in home condition against teams located in the top six of the standings.
Unlike Liverpool, Chelsea returns from a long distance trip to Europe so it could easily perform below expectations in this commitment. The blues have not scored points or scored goals in PL games as visitors to teams that are located above the relegation zone so far in 2019.
Chelsea will hope to draw inspiration from their recent good record when visiting Anfield. Chelsea won 2-1 in a Carabao Cup game in September and have a record of G2, E4 in their last six PL visits to this venue. The last three draws during that streak ended with a 1-1 score and in two of them, Chelsea went ahead 1-0 at halftime.
Players to watch: The idol Roberto Firmino scored during the first half in Liverpool's last three official matches at home.
Chelsea's biggest threat is Eden Hazard, who scored the winning goal in the Carabao Cup game in September at this venue.
Statistics to consider: Liverpool have scored just one goal during the first half in Chelsea's last six visits to Anfield.
Regardless of the stadium in which it is played, four of the last five encounters have produced less than 2.5 goals in total.
So far this season, each of the Chelsea games as a visitor in the PL before other teams within the Top 6 has seen them lose at halftime by a margin of more than 1.5 goals.