Betting tips for Lithuania VS Portugal 10.09.2019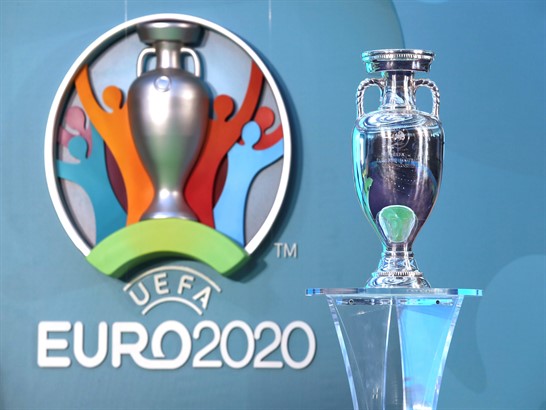 Lithuania (# 130 in the FIFA ranking) is the group B's bottom player and has won only one point from two home games (E1, P1). In his last home game he fell 3-0 against Ukraine - he received two goals against him during the first 30 minutes and continued a general trend in which he lost to rest for the third consecutive game.
The home team already has nine home games without winning (E2, P7) and averaged only 0.56 goals scored during this streak, in addition to not scoring in 44.44% of these crashes. It was also a team that does not start the matches in a good way, since it received 12 of the 18 goals (66.67%) in this period before the break.
The current European Championship champion and winner of the UEFA Nation League, Portugal (# 6 in the FIFA ranking) is undefeated in the Qualifiers so far (G1, E2). He won his only away game - he beat Serbia 4-2 in a clash where he scored three of his goals in the second half.
Overall, Portugal is undefeated in their 11 games since the World Cup and their record in all four away games during this period is G3, E1. Both teams scored in each of those three victories and Portugal was also quite prolific, since in each of those clashes he scored at least three goals.
Players to follow: Fedor Černych has nine goals for Lithuania. His last goal at home coincided with Lithuania's last home victory in October 2016.
Cristiano Ronaldo is the second highest scorer of all time in international football with 89 goals. He scored in the last game as a visitor from Portugal.
Statistics to consider: Lithuania have not scored more than once in any of their last nine home games.
Both teams have scored in the two previous clashes between these two casts. However, Portugal won both games by a global score of 9-2.
Portugal has left its goal unbeaten in four of its last 11 games (36.36%).