Betting tips for Lille VS Paris SG 14.04.2019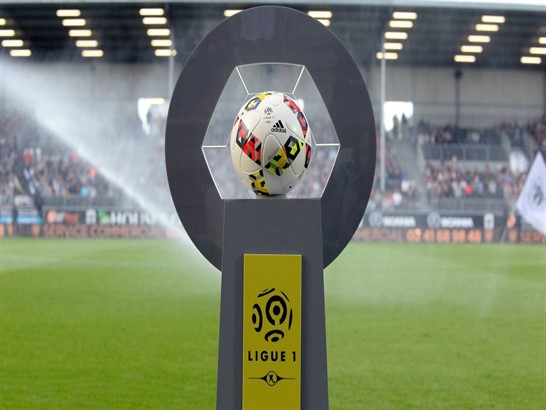 PSG's home defeat to Strasbourg in their most recent match (2-2), where the Parisian team received more than 1.5 goals in the first half for the first time in this league campaign, means that they now visit the second of the classification, Lille, knowing that a win is enough to get his eighth title of Ligue 1 (L1).
However, the local team will do everything possible to prevent that celebration from happening on their own court. With only two defeats at home this season of L1 (G9, E4, P2) without a doubt he possesses the ability to stop the Parisian party. In fact, Lille have conceded only 0.67 goals on average per game in the league this year when they play at home - the second lowest average of the L1.
However, despite this, both teams have scored almost half (46.67%) of their home games in the L1 this season, although Lille has not yet scored goals in both times in any home match under the context of the first division. That statistic could be maintained considering that PSG scored in both times on only one occasion of their last five visits to Lille in official games - although they won the last four matches in this venue without conceding goals against.
The best team in visitor status in L1 is not unbeatable as a visitor but is close to responding to that label (G11, E2, P1); his average of 2.43 goals in favor of playing away from home is the best of the division by a fairly wide margin. That being the case, it is not surprising that PSG has scored in both times in 42.86% of their games as a visitor in the league.
Players to watch: Nicolas Pépé (LIL) has registered 18 goals in the league so far and scored a third of them after 75 minutes. Meanwhile, L1 top scorer Kylian Mbappé (PSG) has scored 23 of his 27 goals after the break.
Statistics to consider: Lille have been tied at halftime in 66.67% of their home league matches so far (MT: G5, E10).
Both teams have scored in half of the PSG games as a visitor in the first division.
The last five meetings between them have produced eight goals in total from the minute 80 'onwards.