Betting tips for Lille VS Nimes 06.10.2019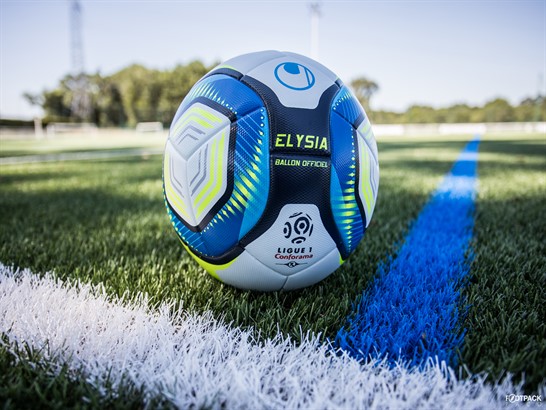 Immersed in a spectacular run of eight consecutive home wins in Ligue 1 (L1), Lille has scored an average of 3.13 goals per game in that period. In fact, "Le LOSC" failed to score in just three of his last 26 home clashes in L1 and in five of the last seven he did not allow goals against.
In addition, the local team can have even more confidence because of the fact that it has been very effective against the rival goal - 47.37% (nine) of their 19 shots on goal in local condition in L1 ended up in goal and that It constitutes the third highest average in the division.
On the other hand, Nîmes visits Lille after winning only one win in their last 11 away games in the first division (G1, E3, P7). The fact that he failed to score in three of his last four games will surely worry coach Bernard Blaquart.
A cast that is not characterized by starting the matches very intensely, "Les Crocodiles" are in the habit of allowing the first goal as a visitor - that has happened to him in 11 of his last 14 away matches in L1 and in those cases, it has a record of E3, P8. If he manages to keep the triumph, the match is likely to be very entertaining, since five of the last six Nîmes victories in L1 have produced more than 2.5 goals in total.
Players to follow: Lille striker Victor Osimhen is one of the top scorers in L1 so far with six goals; He has scored each of his goals at Stade Pierre Mauroy. Meanwhile, Nîmes top scorer Kévin Denkey has scored his two goals in the league this season after 80 minutes.
Statistics to consider: Lille has scored in both halves in 100% of its home league matches in this campaign - the highest number in the league.
Twelve of Nîmes' last 15 away matches in the league have produced more than 2.5 goals.
Each of the last three official clashes between these two casts (in all places) produced exactly five goals.