Betting tips for Leicester VS Wolves 11.08.2019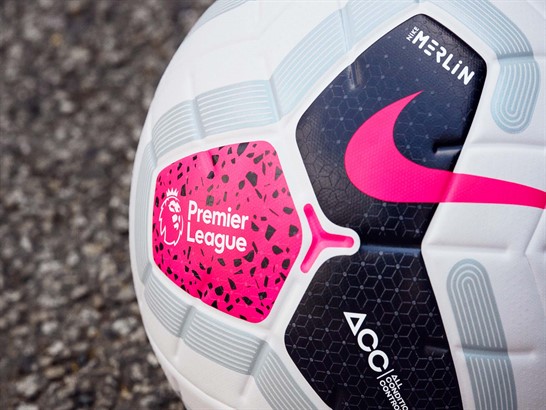 In a replay of their first league game at home last season, Leicester City welcomes Wolverhampton Wanderers on the first day of the Premier League (PL). The Foxes won that match 2-0 thanks to two goals during the first half and also won their first league game at home (in 2016/17) for the same score.
However, his registration as a local in the PL was not good, since he won and lost 42.11% of his matches, respectively. However, he experienced an improvement in the final stage of the previous campaign since he was undefeated in five of his last six clashes in this venue (G4, E1, P1) and did not receive goals against two heavyweights such as Arsenal and Chelsea
The Wolves returned to the first division triumphantly in the previous campaign since they finished in seventh place and managed to qualify for the Europa League. After that early defeat as a visit to Leicester last season, the Wolves were undefeated in their next three league games away from home - they won two of those clashes without receiving goals against.
However, the Wolves finished the last league campaign losing three of their last four away games by a margin of two goals. Overall, they conceded an average of only 1.32 goals per game as a visitor in the PL and both teams scored in 57.89% of their PL matches as an outsider.
Players to follow: Jamie Vardy has been Leicester's top scorer in the last four seasons. Six of his eight goals at home during PL 2018/19 scored them in the last 15 minutes.
Raúl Jiménez was the top scorer of the Wolves last season. He scored five PL goals away from home and the Wolves did not lose in any of those clashes (G3, E2).
Statistics to consider: Over 2.5 goals were scored in 47.37% of Leicester's home games in the league last season.
Leicester is undefeated in the last three games he has played against the Wolves in this venue (G2, E1).
Of the PL goals that the Wolves scored away from home last season, 63.16% were scored during the second half.