Betting tips for Leicester VS Liverpool 26.12.2019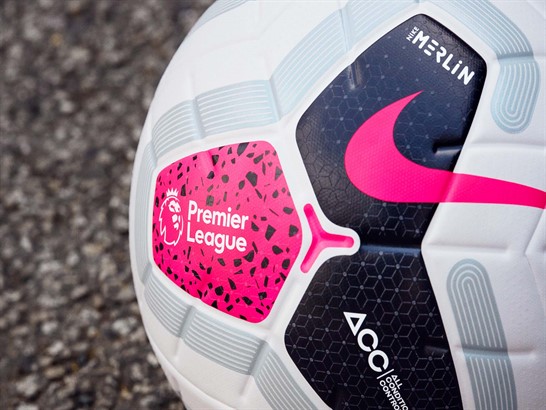 Leicester City is in second place in the Premier League (PL) standings and has the best Premier League defense (PL) so far, since it averages only 0.78 goals against each game, but also He has scored at least once in each of his last 16 consecutive official matches. Although he is not the favorite in the face of this clash, it should be noted that the Foxes have lost only once for more than one goal in the PL since taking over Brendan Rodgers as coach.
Leicester has lost four of PL's last five games against Liverpool and in each defeat, they fell by margin of just one goal - three of those four clashes were 2-1. However, the fans must remain attentive to the game throughout the engagement since the two victories of Leicester as a local in the PL in this campaign against rivals of the Top 6 of the previous season have followed the same pattern - the Leicester won the second 2-0 half thanks to goals from min. 60 onwards in both cases.
Faithful to his impeccable style, Liverpool have scored the first goal in six straight PL games; in those crashes he records six goals scored during the first 30 minutes. In a sign of recent defensive improvement, Liverpool has also maintained its unbeaten goal in four of its last six official matches.
Liverpool is in search of the title and has won 76 of the last 78 league points in dispute. His victory rate when he is a favorite as a visitor in the PL this season is also almost perfect (G7, E1), which is equivalent to 87.5%. That is 15.28% more than the same victory rate they reached last season.
Players to follow: The current top scorer of the PL, Jamie Vardy (LEI) (17 goals) adds seven goals in ten games against Liverpool. Meanwhile, Mohamed Salah (LIV) records three goals in his last two games of PL.
Statistics to consider: The referee of the day has shown an average of 5.0 yellow cards in the last five clashes between these two casts.
Playing away from home, Liverpool went ahead to rest in half of their PL games.
Both teams have scored in seven consecutive league games with each other.