Betting tips for Lazio VS Napoli 11.01.2020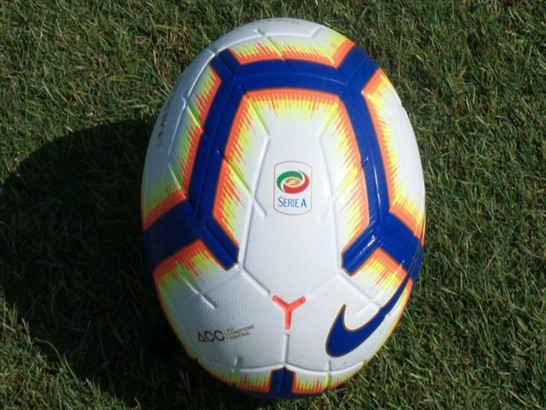 Lazio have won their last three Serie A (SA) games despite having received the first goal of the match during the first half in each of them (MT: E2, P1). Those results extended their winning streak to nine games - it is only the second time in history that Lazio achieves something like that.
Although seven of those nine matches recorded goals from both teams, both teams have scored in only 50% of Lazio's home games in the SA and in only 25% of them there have been goals from both teams before the break (MT: G4, E2, P2). In particular, the local team performs at a high level after the break and has conceded only one goal during the second half when playing at home in the SA season, while averaging 1.75 in favor during that same period.
The bad season of Napoli continued with a 3-1 defeat against Internazionale in his most recent clash and, with that, his streak of SA matches that ended with goals from both teams extended to six (G1, E2, P3). The visiting fans will not have much inspiration considering that Napoli have won only one of their last six league games away from home (E4, P1), and the fact that they have allowed goals before the break in five of those clashes will not help either.
However, the visiting team is undefeated in their last eight visits to this site (G6, E2). Both teams have scored in three of those Napoli victories, something that has also occurred in the four official Napoli victories during this season.
Players to follow: Ciro Immobile scored both in the first and second half during the last Lazio match. He has scored four of his last five goals in SA during the first half.
Arkadiusz Milik has scored five goals in the last four official Napoli matches. In three of those clashes he was the first scorer of his cast.
Statistics to consider: At least one penalty has been scored in the last five Lazio matches as a local.
Each of the last four official matches of Napoli away from home have registered the first goal between min. 20 and min. 35
The last three clashes between these two casts have produced exactly two goals during the first half.