Betting tips for Krasnodar VS Sevilla 24.11.2020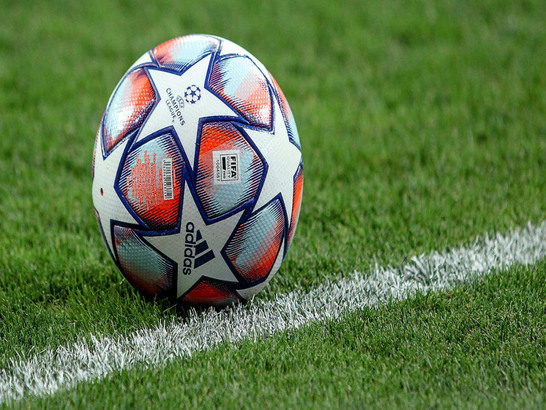 Still winless (E1, P2) this UEFA Champions League (UCL) campaign, Krasnodar's 1-0 win in their last league appearance ended a streak of five official defeats. That victory also continued a recent trend in which Krasnodar have scored the first goal before the 20th minute in the last three games - including the previous match between the two teams at UCL.
This Tuesday, the home team hopes to improve their home record in European competitions against Spanish rivals (G2, E1, P2) - they beat Sevilla 2-1 at the Krasnodar Stadium in 2018. To achieve this, the team will have to be more cautious on defense, as Krasnodar have received two red cards and a penalty during their last three official home games.
A victory in this match will guarantee Sevilla to finish among the top two teams in the group. A positive factor heading into this clash is the fact that Sevilla have not lost any of their last six games in the UCL group stage (G3, E3), this being the longest streak in the club's history. However, the Spanish team tends to start games quite slowly and this is evidenced by the fact that they have scored only 20% of their goals (and conceded 85.71% of them) during the first half during that streak.
The Spanish team has had four official games without a win away from home (E2, P2) and has scored fewer than 1.5 goals in six of their last seven UCL group stage games played as visitors (G1, E5, P1). Something that may also be worrying is the fact that Sevilla have not won in eight of the last nine European competition games against Russian opponents (W1, E4, P4), although eight of those matches saw goals from both teams.
Players to watch: Krasnodar player Remy Cabella has given his team a one-goal lead with each of his last four official goals. Meanwhile, Luuk de Jong has scored Sevilla's first goal in all of them except for one of his last ten official matches where he saw his opponent's goal.
Highlight: Each of the last three meetings between the two teams in European competition has had at least one touchdown between minutes 41-50.