Betting tips for Juventus vs Tottenham - 13.02.2018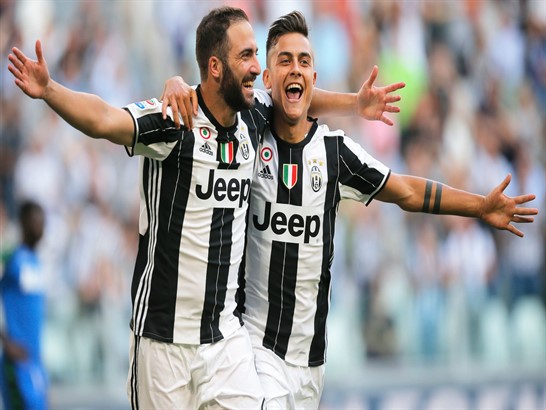 Difficult round of the championship before the return to the Champions League for Juventus and Tottenham. The bianconeri have faced the difficult transfer of Florence, where they suffered but once again they took away the 3 points without conceding a goal. Bernardeschi and Higuain did not miss the opportunity to enter the table. Derby of the North of London deservedly won by the Spurs, always in the sign of the super-bomber Harry Kane, who also in the cup is part of the large group behind the top scorer Cristiano Ronaldo. Tottenham won their group by putting Real Madrid and Borussia Dortmund in line, while Juventus gave way to Barcelona, ​​but the current team is very different from that of September. Allegri has many absences but will recover Douglas Costa in the trident along with Mandzukic and Higuain. Canon 4-2-3-1 for Mauricio Pochettino: Alli, Son Heung-Min and Eriksen will act behind Kane.



Juventus is in the ninth consecutive eighth, while Tottenham in the second.

The bianconeri are unbeaten at home in European matches of 26 games, where 24 do not lose a knockout comparison.

The Spurs have conceded goals in 10 of the 12 last trips.

Tottenham won only once in the 8 games played in Italy.

Juventus have not conceded 7-game goals and only one in the last 16.



Allegri Juventus starts running in February, when it counts. Tottenham is strong but scoring this Juve is a difficult task, especially at the "Allianz Stadium". The bianconeri are favorites but everything will be decided in London.
Juventus vs Tottenham Prediction: X/1 4.50
Juventus vs Tottenham Betting tip: Under 2.5 Goals @ 1.80
Juventus vs Tottenham Final score recommendations: 1-0 7.00