Betting tips for Inter VS Juventus 06.10.2019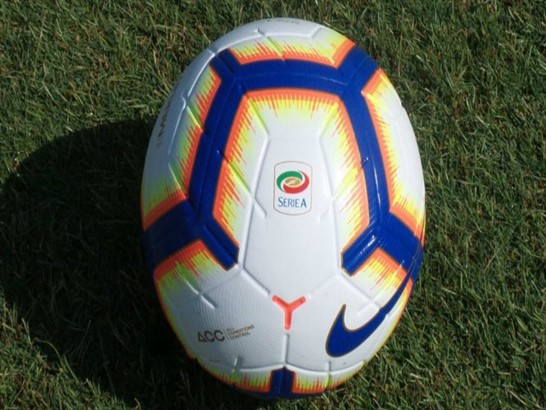 The perfect start of the Internazionale in this Serie A (SA) (G6) campaign has been its best start since the 1966/67 season, but it faces its toughest test so far as it will face the other undefeated cast in the First division, Juventus (G5, P1), in a new version of the 'Derby' d'Italia '. Everything indicates that this match will be very tight, since none of the last nine clashes between the two in the SA in this venue has been defined by more than one goal in the final result.
The perfect start of the home team in the league records four "zero" wins and five games in which Inter have led the break, but Inter have a weak point - they have scored goals against the min. 45 and 65 in the four official matches in which he has been marked, while it should be noted that Juventus has scored during that period in four of his last five official matches.
Although Juventus comes to this clash in a run of four consecutive wins in all competitions and considering that he has scored before the break in each of those clashes, it should be mentioned that in two games he has allowed the first goal of the commitment. With that background, it should not be surprising that the SA giant has taken a break on only one occasion in the league during this campaign when he plays away from home (MT: G1, E2).
In addition, Juventus has led the break in just one of their last six clashes against Inter in the first division in this venue (MT: G1, E4, P1), although that does not mean that this match will start slowly - in three of those clashes scored the first goal during the first 15 minutes.
Players to follow: The last two goals of Stefano Sensi (INT) have been the first of the matches, while the last three of Cristiano Ronaldo (JUV) have represented the final goal of the compromise.
Statistics to consider: Inter have not allowed goals against in 11 of their last 13 home wins in the SA.
Juventus have scored more than 1.5 goals in just one of their last seven away games at SA.
At least four yellow cards have been shown in the last three official Inter matches, as well as in the last 10 derbies between these two casts in the SA.