Betting tips for Inter VS Eintracht Frankfurt 14.03.2019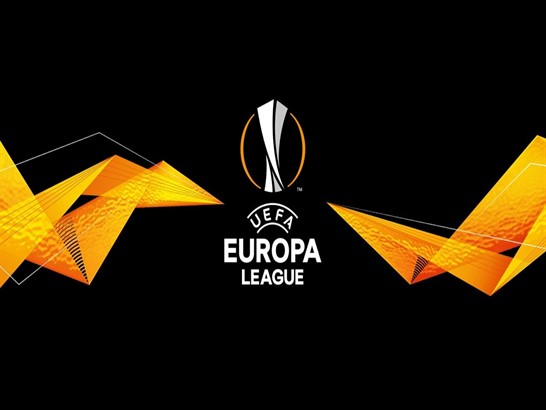 Inter Milan are a draw with goals (or a worse result) to be eliminated a round before the quarterfinals of the Europa League (EL) for the third time in a row. However, there is room for optimism as Inter have won 15 of the 20 European qualifying matches where they equalized the first leg in visitor status, including each of the last six occasions.
The Italians have also advanced in eight of the ten qualifying rounds in which the result of the first leg ties away from home. Given the situation of the goals as a visitor, something that will encourage local fans is the fact that Inter have left their goal unbeaten in their last three European matches.
Despite not being able to score in a European game for the first time since 2006/07 in the first leg, Eintracht Frankfurt are unbeaten in three of their four previous matches valid for European competitions on Italian soil (G2, E1, P1). Both triumphs occurred by difference of a goal.
The visitors have also scored an encouraging average of 2.25 goals per game in their four away games in the EL this season. However, one should not expect much fair play as Eintracht is the third worst team in terms of discipline in the EL, with an average of 2.44 cards per game.
Players to watch: Inter player Ivan Perišić has never suffered a loss in seven previous matches against Frankfurt (G3, E4). He scored his last goal of the Bundesliga against Frankfurt before leaving for Italy.
Eintracht midfielder Mijat Gaćinović scored and assisted during the second half for his team to record a win against Lazio on their most recent trip to Italy in the EL.
Statistics to consider: Three of Inter's last four victories at home have seen him score within the last 15 minutes.
In all competitions, each of Frankfurt's last three away games has produced more than 2.5 goals.
Within that sequence, the Germans have scored (at least) the first and third goals on each occasion.