Betting tips for Inter VS Barcelona 10.12.2019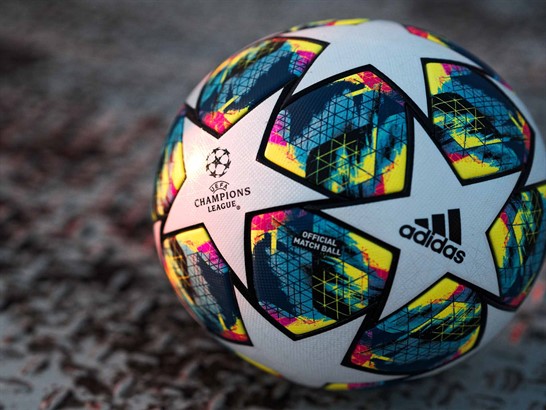 The Internazionale needs to win this match yes or yes and considering that they have scored five of their last six goals at home in the UEFA Champions League (UCL) from minute 75 onwards, the Italian team is expected to fight until the end. It should be noted that eight of Inter's last nine official matches have produced more than 2.5 goals in total.
Five of the last seven halves played within those eight high-scoring matches detailed above produced exactly two goals, regardless of which team scores them. However, none of Inter's last four games at the UCL have registered goals from both teams (excluding goals by standing ball) during the same half.
Somewhat poetically, there has been a 2-0 score in one half in three of Inter's last four games at the UCL; perhaps as a coincidence, four of the last five halves of football played during the three most recent games of Barcelona in the UCL (excluding goalless draws) also produced exactly two goals both ways.
If the matches in which Barcelona failed to score are excluded, then the Blaugrana team has opened the scoring and then has won the victory in four of its last five clashes as a visitor in the UCL (G4, E1). However, the story implies that it is likely that there will still be goals in the aftermath of the matches - five of the last six goals that have been scored in games between these two casts have come after the break.
Players to follow: Lautaro Martínez could once again be a key player for Inter. The forward has scored the first goal during the first 20 minutes in each of the last three victories of the Milan cast.
Lionel Messi has scored the first or last goal of the match in each of Barcelona's last three wins away from home in the UCL where: either they score both casts, or there are more than 2.5 goals in total.
Statistics to consider: The clash between both teams in San Siro during the group stage last season produced two goals from the min. 80 onwards. He finished 1-1.
Three of Inter's last four UCL games have produced more than 2.5 goals in total.
None of Inter's last six UCL matches have produced less than 1.5 total goals.
Four of the last five games of Barcelona as a visitor in the UCL have registered that at least one team fails to see rival door.
Inter VS Barcelona Prediction: X/1 5.50
Inter VS Barcelona Betting Tip: Over 2.5 Goals @ 1.80
Inter VS Barcelona Score Recommendations: 2-1 7.00