Betting tips for Iceland VS Turkey 11.06.2019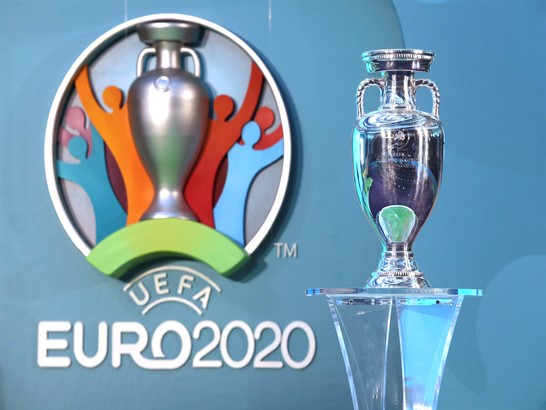 Iceland has performed at a low level in its last ten games (G2, E4, P4) and only recorded victories against teams with worse ranking in the FIFA ranking at that time. In addition, Iceland has allowed two goals or more in seven of its last ten commitments, while averaging just one goal in favor during that period.
However, Iceland has shared group with Turkey in the last two qualifying processes of major UEFA tournaments (European and World Cup) and records three wins in four matches - in each of those wins won by a margin of two or more goals without receive goals against.
For its part, Turkey leads this qualifying group to Euro 2020 (ECQ) after beating the big favorite, France, 2-0 on home soil. Unlike Iceland, Turkey have been very solid defensively since they have only conceded two goals in their last seven games.
However, he has been more vulnerable when playing away from Turkish territory (G2, E2, P1) and in three of his last five away games he has received exactly two goals against. In the last two qualifying processes, Turkey did not stand out much as a visitor (G3, E4, P3) and only four of those ten matches ended with three or more goals.
Players to watch: Johann Gudmundsson scored in the last game in Iceland. He also did it when these teams met for the last time.
A very dangerous player in the Turkish squad, Kaan Ayhan has scored in two consecutive Euro 2020 qualifiers.
Statistics to consider: Iceland has played four consecutive games in which at least one team has failed to score.
Both teams have scored in just one of the last nine games in Turkey.
If Iceland wins this match, it will have the same record it got after its first four matches on the road to Euro 2016 (G3, P1).
Turkey have been at the break at the break in their last five wins.
The four clashes between these two casts from 2014 to date have averaged 4.0 yellow cards per game.