Betting tips for Guinea Bissau VS Ghana 02.07.2019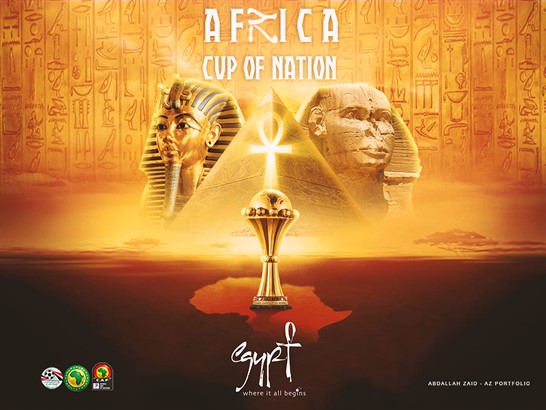 Still looking for a first historic victory in the final phase of the African Cup of Nations (CAN), Guinea-Bissau has not yet scored goals in this edition of the contest. The fact that he has not managed to score in four of his last five games (E3, P2) will hardly inspire the visiting fans.
The directed ones of Baciro Candé have also presented defensive problems in their last encounters, since they have received two or more goals in 66.67% of their last 18 games (G2, E5, P11). Guinea-Bissau may want to keep the match tight until the final moments, since six of the seven goals he has received in his entire history in the CAN have received them during the second half.
By contrast, Ghana, a four-time CAN champion, has lost only two of his last 15 games (G7, E6, P2). In general, the "Black Stars" are going through a great moment on the defensive side since they have not scored goals in more than half (eight) of these games, while during the span of 15 matches they only average 0.6 goals against per game.
Ghana is clear favorite for this game and it is worth noting that they have opened the scoring in each of their last seven wins. In addition, they have not scored goals in four of their last five victories.
Players to watch: The top scorer of Guinea-Bissau in the CAN classification, Frederic Mendy, has scored each of his last three international goals after the 80th minute.
Ghana's top scorer, Asamoah Gyan (51 international goals) has maintained an average of 0.49 international goals per game to date.
Statistics to consider: Six of Ghana's last seven official matches have finished with less than 2.5 goals in total.
The last three victories of Ghana in the CAN have been by a margin of only one goal.
In addition, there were no goals in one of the two times in each of those wins.
Notably, there have been no goals during the first half in each of the last three Guinea-Bissau games.
Four of Guinea-Bissau's matches in the CAN qualification phase followed the same pattern: both teams scoring and more than 2.5 total goals.