Betting tips for Getafe VS Espanyol 16.06.2020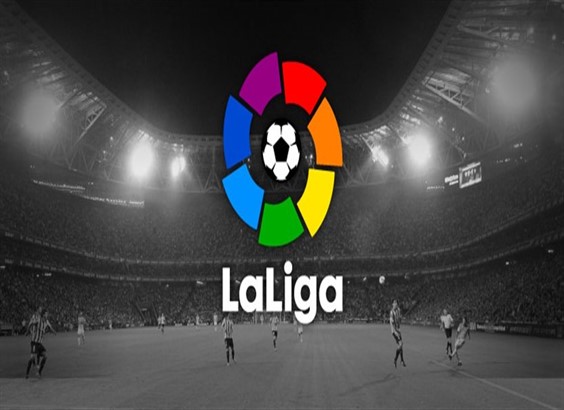 Getafe comes from losing having an advantage (for the first time since September 2017) against Granada, and has only one victory in the last five days (G1, E1, P3). Despite its recent poor results, Getafe remains one of the strongest teams in the current championship: eight of its 13 wins have been by two or more goals difference.
The azulones have reached the break with a draw in more than half of their LaLiga (LL) matches at home (break: G3, E8, P3), and although they have lost the three games at the Coliseum Alfonso Pérez in which they have had the score against after the first half, they do not know the defeat with a draw at half-time (G4, E4) in their fief. José Bordalás's team has scored two thirds of their goals at home after the intermission, registering an average of 1.0 goals in favor in the second half.
For its part, Espanyol started the league section behind closed doors cutting a streak of four days without winning, but it remains the bottom of the championship. Abelardo Fernández's squad has not seen a goal in only one of their last ten LL meetings (G3, E4, P3), although they have lost points with the score in favor in four of those matches.
In contrast to Getafe, 63.64% of the goals conceded by Espanyol away from home in LL have come in the second half, conceding beyond the 76th minute just one less (seven) than in the initial 45 minutes. In addition, the parakeet have won only one of the eight home league games in which there has been a draw at half-time (G1, E3, P4).
Players to Watch: Six of the nine goals in David Timor's career with Getafe at LL have been scored from outside the box.
Parakeet defender Bernardo Espinosa has scored three goals in the current championship, just one less than in his previous 107 matches in the competition.
Statistics to consider: Getafe is the most cautioned club so far in the championship (3.43 yellow cards p. P.).
The Azulones have zeroed in six of their last eight LL home games (75%).
Abelardo has lost just one of his five coaching matches against Bordalás (G2, E2, P1).