Betting tips for Germany VS Northern Ireland 19.11.2019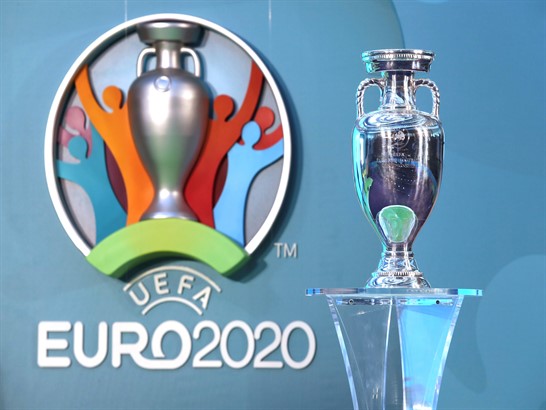 Germany receives Northern Ireland after confirming its place in the European Championship 2020 on the previous date. That 4-0 victory over Belarus was his fourth clash in the Qualifiers for the European Championship (EE) where he did not receive goals against him during the first half, while in four clashes he managed to score during the first 15 minutes.
The home side has lost only one of its last 15 home games in the US (G12, E2); That only defeat in this campaign was against Holland (2-4), a team that has a better FIFA ranking. The last time Germany lost against a nation currently ranked below them in the FIFA rankings was in October 2007 (0-3 against the Czech Republic).
Northern Ireland had a good start in this EE campaign with four wins, but has not managed to win since then (E1, P2); He has not yet taken advantage of the break and five of his seven EE games had no goals during the first 45 minutes.
Thanks to two wins for just one goal difference in the US against the worst-ranked cast in the FIFA Ranking means that Northern Ireland has won five of its last eight away games in the US (E1, P2), but scored more than two goals in only one of those wins and in only two he managed to leave his goal unbeaten.
Players to follow: Toni Kroos scored two goals for Germany in the last game of the USA. His last three goals in the EE were during the second half and two he scored after 60 minutes.
Josh Magennis scored the last goal of Northern Ireland in the USA. Two of his three goals during this qualifying stage were away from home and all three scored them during the last 15 minutes of action.
Statistics to consider: Germany has scored nine of its last ten goals during the US after the break.
Germany has scored at least two goals in each US match. Average 3.42 goals per game.
Six of the last eight goals of Northern Ireland were scored in the last 16 minutes of the matches.
Northern Ireland has not yet scored in the first 29 minutes of any match in this US campaign.