Betting tips for Germany VS Estonia 11.06.2019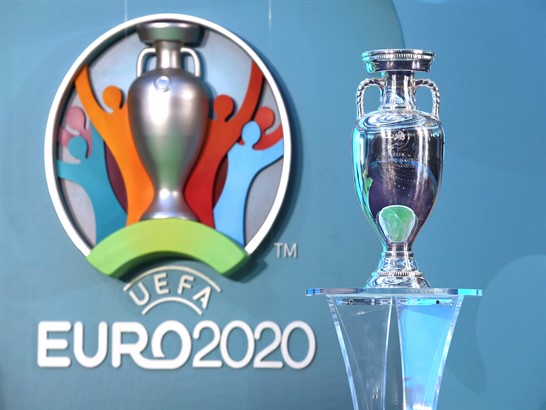 After winning two consecutive victories in the Euro Cup Qualifiers (ECQ), Germany (# 13 in the FIFA ranking) now registers five unbeaten matches (G3, E2) as it continues to rebuild after the humiliation of the World Cup and the decline in the UEFA Nations League (UNL). Germany scored the first and second goals in four of those five crashes.
Germany remains strong at home and has lost only once at home since May 2016 (G11, E5 - including friendly matches). In addition, 'Die Mannschaft' has not lost in the qualifiers of the ECQ at home since October 2007 (0-3 to the Czech Republic), so it records 12 consecutive matches undefeated in that condition (G10, E2). However, Germany have received at least one goal in seven of their last 10 ECQ games at home.
After suffering two consecutive defeats against Northern Ireland in the ECQ, now Estonia (# 96) records only one victory in their last nine official matches (E1, P7 - excluding friendlies). A team that does not give up easily, Estonia has suffered five of those seven defeats by a margin of just one goal. In fact, Estonia has lost by two or more goals difference only once (including friendlies) since November 2016.
Despite winning three of their last four away matches, including a win in Greece, Estonia's encounters on foreign soil often lack goals. Twelve of his last 13 away games have ended with less than 2.5 goals in total, while only three of those 13 ended with goals from both teams.
Players to watch: Leroy Sané has scored a goal in four of Germany's last five games. The four scored before the minute 21 'and also, their goals opened the scoring on three occasions.
Konstantin Vassiljev has scored in the last two Estonia matches. Each of their last six goals scored before the opponent scored.
Statistics to consider: Germany have scored only three goals during the first time in their last 10 commitments.
Estonia have scored just one goal during the first half in their last ten away games (not counting autogoles).
Germany have never lost to a Baltic nation (G6, E2 - three wins in three games against Estonia).