Betting tips for Freiburg VS Hertha Berlin 16.06.2020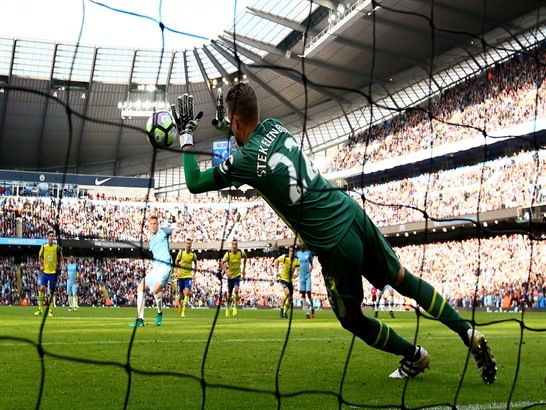 Freiburg have won only one of the six games they have played since the Bundesliga restart (G1, E3, P2) - two thirds of them (four) have seen the visiting team open the scoring. All the won / lost matches were played in this venue and, in addition, two of them ended with an expulsion against the visitor from min. 60 onwards (through a second yellow card).
The home side has already accumulated 11 league matches at home without a draw (G6, P5) - opened the scoring with every win and conceded the first goal with each loss. If that "chain" is broken, it's worth noting that Freiburg's last two draws in the Bundesliga have averaged 1.5 total goals in the first 30 minutes.
Hertha Berlin face this clash after averaging exactly 2.0 goals in the league games they have played on the road this calendar year. A positive thing for the capital city squad is that they have won 50.00% of their last four Bundesliga matches where they have been the betting favorite despite playing away from home.
The last seven games Hertha have won or tied in away status in the Bundesliga have averaged exactly 2.0 total goals from the 60th minute onwards. Likewise, five of the last seven visits of Hertha to Freiburg in the league have registered the same distribution of points at rest and at the end of the commitment.
Players to Watch: Nils Petersen (FRE) has scored each of his three league goals at home during the second half. Each of them was decisive in victories of his squad by just one goal difference.
Hertha's Krzysztof Piątek has tied the score with a penalty (from min. 60 onwards) in two of the last three games Hertha has won / tied for in the Bundesliga.
Statistics to consider: Three of Freiburg's last four home games in the league have followed the same pattern - the deciding goal has been scored during the first 15 minutes of the second fraction.
Freiburg's last 11 home games in the league have followed the same pattern - the team that has been victorious has always maintained its undefeated goal during the first half.
Each of the last four meetings that Hertha have won or lost against Freiburg in the Bundesliga has recorded a draw in one of the halves.