Betting tips for Fiorentina VS Lazio 10.03.2019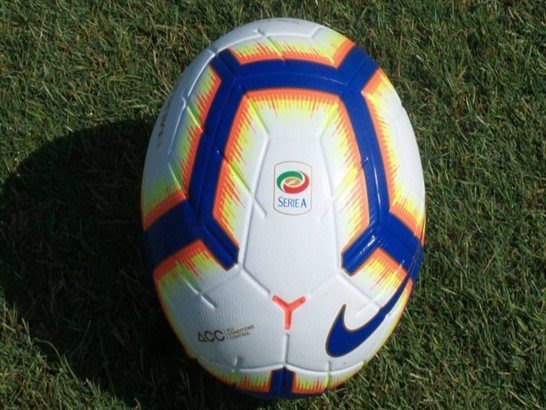 The recent problems of Fiorentina are reflected in the fact that the team has only achieved two victories in their last nine league games (G2, E5, P2) and they are in the middle of the standings. However, curiously, the whole viola scored four goals in each of his triumphs, which indicates that the team may be unstoppable in his day.
However, there is no doubt that Fiorentina has established itself as the "tie specialist" in Serie A (SA) this season. Of their 26 league games, 45.15% ended in a draw so far, more than any other team in SA. In addition, six of those draws went with a 1-1 score.
Winners in the derby of Rome, Lazio reached this game after winning three wins in their last four league games (G3, P1). Undoubtedly, the team enjoys playing against teams that are below them in the standings since they have lost only one of their 15 matches against the 12 teams currently under them in the league (G11, E3, P1 ). He left his goal unbeaten in seven of those triumphs.
Lazio has enjoyed most of the success in this match in recent times, as it has been the win in eight of the last 12 official games against Fiorentina (G8, E2, P2). In particular, six of those games have finished with more than 3.5 goals in total.
Players to watch: Luis Muriel is going through a good moment for Fiorentina, scoring seven goals in his previous nine matches in all competitions.
Ciro Immobile scored in the Rome derby last weekend. In addition, his goal was what marked the difference in the previous duel of this season against Fiorentina.
Statistics to consider: La Fiorentina has scored 31.71% of its goals in the league after minute 75 '.
Lazio have scored at least one goal in 83.33% of their league matches this season.
Two penalties have been scored in the last four official matches between these two casts.