Betting tips for Finland VS Wales 03.09.2020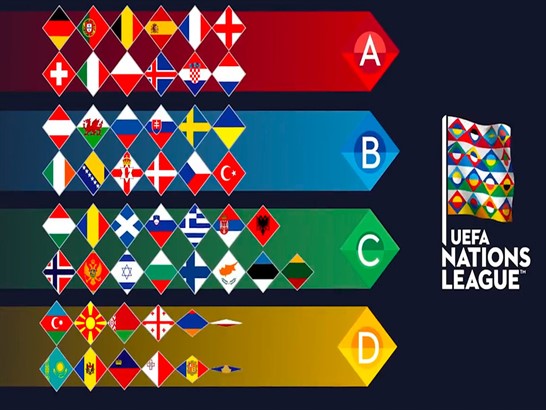 The newly promoted Finland team makes their debut in League B of the UEFA Nations League (UNL) after achieving good results in the inaugural edition (G4, E2). Finland are unbeaten in three of the four official matches they have played against Wales since the turn of the century (G2, E1, P1), although the only defeat was suffered at home status in Helsinki.
Since qualifying for Euro 2016, Finland's overall record against teams ranked six places away from Wales (# 23 in the FIFA Ranking) is not positive (G2, E2, P5). In fact, two-thirds (six) of those matches ended with only one team seeing the rival's goal, while the three that played at home (E1, P2) ended with more than 2.5 goals in total.
Visiting Wales kept their place in League B after not drawing a match at UNL 2018 (G2, P2). Ryan Giggs has won 47.37% of the 19 games in which he has been in charge of the national team (G9, E3, P7) and five of those seven defeats were by a single goal margin, as well as five of the last seven victories.
Wales' last four matches against teams ranked in a six-place rank with Finland (# 58) indicate three wins and one loss - all but one of those matches produced just one goal difference. However, Wales have failed to win seven of their last 11 official away matches in qualifying for the European Championship, the World Cup or the UNL (G4, E4, P3), although they did not concede in four of the last six matches this time. type compared to casts with the worst ranking (G4, E1, P1).
Players to watch: Teemu Pukki scored three of Finland's five goals in the last UNL campaign and has been Norwich's top scorer in the last two league campaigns, averaging one goal every other game (40 goals in 79 encounters).
Young Harry Wilson has again been called up to Wales - the Liverpool winger has scored in his team's only two away victories since early 2018.
Highlight: The team that scored the first goal has won all previous UNL matches involving Wales or Finland. In addition, none of the games Finland has played at UNL has ended with goals from both teams.