Betting tips for Everton vs Newcastle 05.12.2018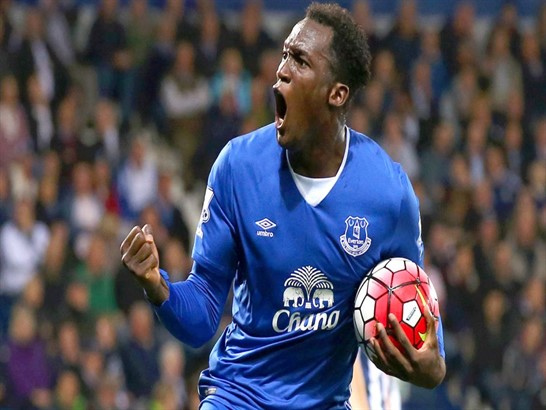 Everton are looking for a disappointing loss at the Merseyside derby and for this they are preparing for this reception at Newcastle, with both teams in action at Goodison Park on Wednesday to challenge for the 15th day of the Premier League. The whole of the home arrives head down after having conceded the goal of defeat in the last breath of the game against Liverpool. Newcastle come here after a heavy defeat at West Ham's reception, a defeat that ended three straight wins.

Everton is 6th with 22 points, 6 wins, 4 draws and 4 losses, with 20 goals scored and 16 goals conceded. The Toffees arrive here after a defeat in the Merseyside derby against arch-rival Liverpool (1-0), a game where the team made good impressions throughout the 90 minutes but ended up conceding a caricato goal in the last breath of the match . However, it should be noted that it was a game where goal opportunities for both teams was something that was not lacking.

The loss to the Reds was the team's second defeat in the last eight consecutive Premier League games, having won 5 challenges in that time. The Toffees made a good impression on Sunday and are now hoping for a win in their domains, where they have won the last four consecutive games, scoring 9 goals and only 1 goal conceded in those 4 wins. In addition, Everton have won 8 of the last 9 direct bouts against this opponent, and have not lost at home against him since 2010. Morgan Schneiderlin and Jonjoe Kenny are in doubt for this game.



Newcastle, meanwhile, is in 15th place with 12 points, 3 wins, 3 draws and 8 losses, with 11 goals scored and 19 goals conceded. After a poor start to the season, where they did not win any of the Premier League's first 10 games, Newcastle secured their first win of the 11th and 13th rounds, beating Watford (1-0) and Bournemouth (2- 1), and then on Burnley ground (1-2). However, they failed to win on Matchday 1 and were defeated in their own dominance against West Ham (3-0), and are now looking for a return to winning ways.

Out of doors the Magpies have 6 games played for the championship, won 1 game and lost 2, scoring 5 goals and 6 goals conceded. Newcastle have failed to score in the last five games against Everton and have lost 8 of the last 9 direct bouts against Toffees, beating the rest. Paul Dummet and Isaac Hayden, injured, and Matt Ritchie, punished, are confirmed lows for this game. With just 3 points above the water line, the team led by Rafa Benitez needs to quickly return to winning ways.


Everton made good impressions in the game against Liverpool, and to play at home against a theoretically inferior team, the victory should smile to the pupils of Marco Silva, who have shown improvements from game to game.