Betting tips for England VS Bulgaria 07.09.2019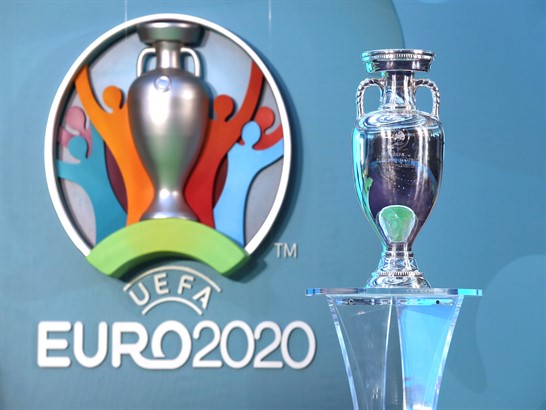 After finishing third in the inaugural edition of the UEFA Nations League, England receives Bulgaria amid a streak of 12 consecutive victories in Eurocup (EE) Qualifying matches. England won both halves in each of the last four games and in addition, two of the last three US shocks had a goal in their own door but in favor of England.
In general, England's home record in official matches since the start of 2013 is G15, P1. The "Three Lions" scored first in nine of the last 11 games of that sequence and in two thirds of them (six) they opened the scoring within the first 30 minutes.
Bulgaria faces this clash after winning only one of its last 12 away games in official competitions (G1, E3, P8); The last six clashes within that sequence had a difference of less than 1.5 goals in the final result. However, the complete sequence also includes four losses by a margin of two or more goals against teams currently ranked in the Top 20 of the FIFA Ranking.
In addition to this, Bulgaria has never defeated England (E4, P6) and the only two clashes between both rivals in this century ended with two English wins by 7-0 overall score in the US 2012. Both parties saw Bulgaria losing a half precisely by a score of 3-0.
Players to follow: Raheem Sterling scored a 'hat-trick' in his last EE game at Wembley. He has now scored in three of England's last four games of England after min. 60
The Bulgarian attacker Ismail Isa took less than five minutes to open the scoring in the last game of his country as a visitor in the US. He has scored three of his last four goals between min. 30 and min. 60
Statistics to consider: England have scored at least twice after the 60th minute in four of their last six home games.
England have not received goals against 12 of their last 13 home wins in the US.
Bulgaria has taken the lead in its two previous matches as a visitor to this qualifying campaign only to lose the second half 1-0 on both occasions.