Betting tips for Empoli VS Torino 19.05.2019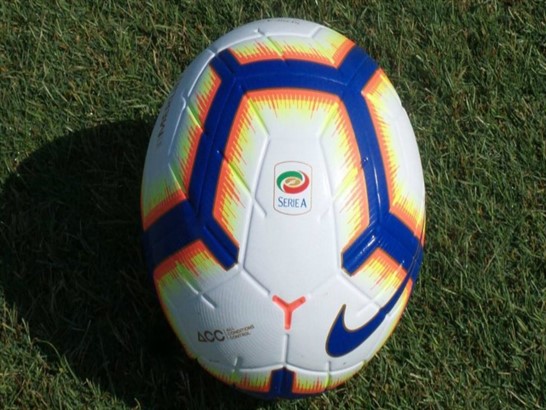 The record of two consecutive victories has put the Empoli to a point of salvation of the descent in the face of this meeting of the SA. Considering that 29 of Empoli's 36 games have finished with less than 2.5 goals in the first half, you can expect a pretty tight start.
Importantly, three of the last five games of Empoli in the SA have ended without goals at halftime. The history of the direct clashes between both highlights the defensive level of Empoli, as it still does not lose at home to Torino by the SA. In addition, the 17 historic games between the two in the first division have ended with less than 2.5 total goals at halftime.
Known for being involved in the games with the lowest total goals in the league on average, Torino is only two points away from qualifying for European competitions. He has lost only once as a visitor in this season of SA, but 13 of his 18 home games have ended in a draw. In addition, that same marker has been given in six of his eight visits to Empoli.
Ten of Torino's last 12 away games in the SA have produced less than 2.5 goals and five have finished 0-0. He has scored 62.5% (30) of his 48 goals in the SA after the break and also, 33 of his 36 matches in the SA have produced less than 2.5 goals during the first half.
Players to watch: The Empoli has won all of SA's matches in which Diego Farías has scored, while Torino has not yet lost any away games in the SA where Andrea Belotti has just scored (G2, E3).
Statistics to consider: Empoli has allowed 20 goals between minutes 31 'and 45' - the highest number in the league.
The Torino has left his goal unbeaten in almost half (eight) of his 18 games as a visitor in the SA.
Empoli have only left their unbeaten goal five times (the lowest number in the league) at the same time that both teams have scored in 23 of their 36 SA clashes.
11 of the 17 previous matches in the SA have finished without goals after the first half.