Betting tips for Eintracht Frankfurt VS Salzburg 20.02.2020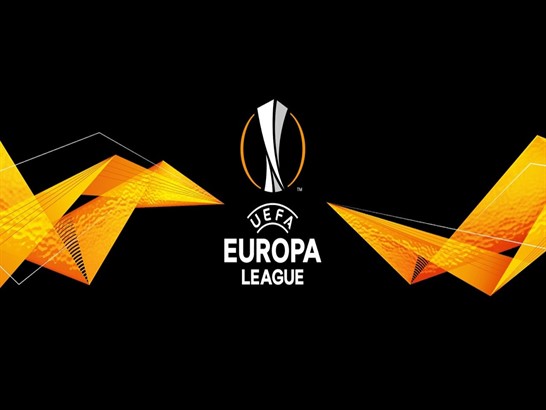 In a run of three home wins by at least two goals difference, in each of which scored more than 1.5 during the second half, Eintracht Frankfurt will seek to add a new positive result to its impressive home record (G13, E3 , P2) in the Europa League (UEL).
A clash with a lot of action is expected: five of Eintracht's six games in the group stage have had more than 2.5 goals, as well as nine of their last ten official victories. However, taking into account that the team that opened the scoring prevailed in their last six wins / losses, a good part of Eintracht's victory options may go through scoring first for the fifth consecutive game at home.
RB Salzburg certainly does not arrive at its best, having achieved a single victory in its last four official matches (G1, E1, P2). Probably, scoring first will also be crucial for the Austrian champion, considering that he has not won any of the last four games in which he has conceded the first goal (E2, P2).
The red bulls have scored an impressive average of 2.67 goals per game in their European outings this season, seeing the door at least once before the break in the three games played at home (G1, E1, P1). In fact, Salzburg chains 23 games away from home in all competitions, and has scored at least three goals in six of its last ten moves.
Players to follow: Local defender Timothy Chandler has scored four goals in his last five games as a starter, signing Eintracht's first goal twice.
Hee-Chan Hwang has nine goals with Salzburg this season, five of them scored between the 20 and 40 minutes.
Statistics to consider: There has been at least one goal after the 85 min in the last four games of Eintracht in his feud.
Each of Salzburg's last five home matches has registered at least one goal beyond 75 min.
In the last five Eintracht draws in an official match, and in the last eight of Salzburg, both teams have seen the door.