Betting tips for Dyn. Kyiv VS Chelsea 14.03.2019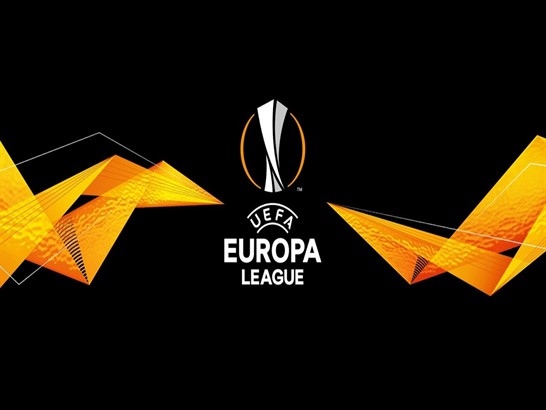 Dynamo Kiev need a quick start after losing the first leg 3-0 in London, but they have won just one of their four home games in the Europa League (EL) this season by a multi-goal margin. In general, their home games in the EL have been relatively calm in the first half, as the last three have finished with a 1-0 score at halftime (no matter who goes ahead).
The owner of that 1-0 advantage at halftime has kept the win on each of those occasions, and in fact that result has been repeated in the last two games. The most recent of these (vs Olympiacos) also represents Dinamo's most recent home win against a seeded team (like Chelsea) drawn from pit 1 for the group stage.
However, that obviously will not be enough for Dinamo and Chelsea are unbeaten in six away games in the EL since 2013 to date (G5, E1). However, expectations that Chelsea will win by a margin of two or more goals on foreign soil are tempered by the fact that each of those five wins was scored by just scoring one goal.
Even though Chelsea have not always had to use their best eleven in the EL, and on many occasions do not even need to play 100%, it is worth noting that they often win with a lot of style, since they have scored three or more goals without receiving so many against in three of his last four victories in the EL.
Players to watch: Denys Garmash comes from scoring a double in the first half of the Kiev derby, which ended with a crushing victory by Dynamo 4-0 against Arsenal Kiev this past weekend.
Still impressing in the EL for Chelsea, three of the last four victories of the London club have included a goal by Callum Hudson-Odoi.
Statistics to consider: Only in 2019, only one of the 20 total goals scored in Dinamo's official matches came in the first 15 minutes of action.
In all competitions, five of Dinamo's last six games have produced more than 2.5 goals.
Chelsea's last four victories in the EL have seen them take a 2-0 lead at some point in the match.