Betting tips for Dusseldorf VS Bayern Munich 14.04.2019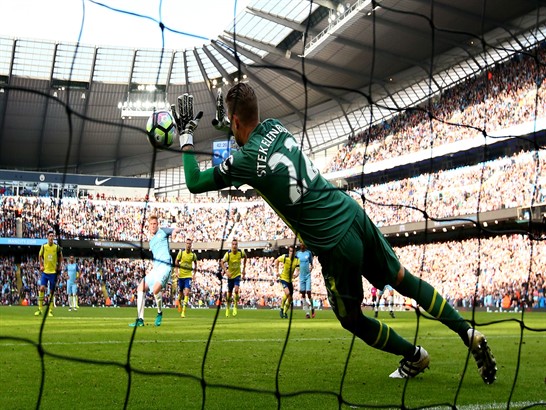 Fortuna Düsseldorf is in the midst of the standings and will undoubtedly have to be motivated for this game, but will face the giants of Bayern Munich after winning four victories in their last six league matches. Four (W2, L2) of the last five games in that sequence have produced a margin of victory or loss of more than 1.5 goals.
While Düsseldorf's results may seem erratic at first glance, there is some consistency since none of the last four league games of the home team have ended with a team winning both the first and second half. However, that is exactly what the teams of yesteryear Bayern Munich have done in their last two Bundesliga visits to the house of Fortuna.
Leading the league on the eve of day 29 of the Bundesliga, Bayern is fully prepared for a fight to the end. He arrives at this match in an undefeated streak of eight games (G7, E1) and has achieved his last three league victories by a remarkable margin of over 4.5 goals.
It is also worth noting that Bayern lost for the last time a league match with an opponent in the bottom half (10th - 18th) at the end of September 2018; since then, it has recorded a league record of G8, E1, P2 against these rivals. The last five wins in that sequence have seen Bayern score more than three goals and four of those goals saw the Bavarian giant score exactly twice in the first half.
Players to watch: The last two goals of Dodi Lukebakio's hat-trick in the previous meeting between these two teams allowed Düsseldorf to recover a point after losing 3-1.
Bayern's last away win (5-1 against Borussia M'gladbach) was memorable, and especially for Robert Lewandowski, who scored a double in the second half.
Statistics to consider: Four of the last five home games of Düsseldorf in the Bundesliga have seen one of the two teams score at least three goals in a row.
Bayern have won both the first half and the second in most (five) of their last seven Bundesliga wins.
Whether at home or as a visitor, each of the last four meetings between the two teams in the Bundesliga has produced more than 4.5 goals in total.