Betting tips for Dortmund VS Düsseldorf 11.05.2019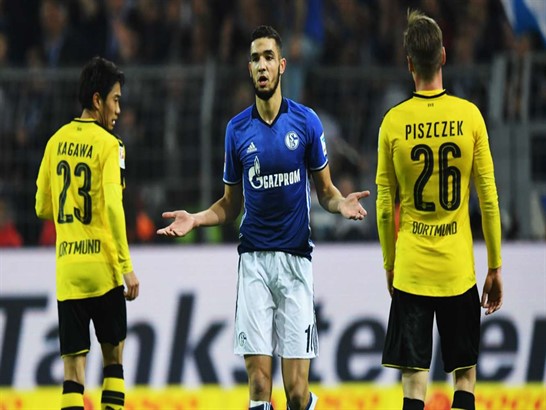 Losers in only one of their 16 Bundesliga home games this season (G13, E2, P1), Dortmund have enjoyed an impressive season based on their good offensive performances as Lucien Favre's runners have scored an average of 3.06 goals per game at home in the Bundesliga - the highest number in the league.
The home side is still only one of two teams that has scored in all their home games in this Bundesliga campaign, a statistic that is not surprising if we consider that Dortmund has transformed 50% of their shots on goal (98) in goals (49) at home - that's the best percentage of the division.
Dusseldorf arrives at this venue after only two wins in their last seven matches as visitors (G2, E2, P3). If he loses in this match it could well be by a considerable margin, since he has received at least three goals in six of his seven away defeats in the Bundesliga during this campaign.
However, that is not surprising as Dusseldorf only converts 37.36% of their shots on goal (91) into goals (31) away from home - the fifth worst percentage of the Bundesliga. But all is not pessimism, because if the visiting team scores in this game then it will be the first time since the 1991/92 campaign that any Düsseldorf team has scored in six consecutive Bundesliga away games.
Players to watch: Dortmund could look for Paco Alcácer if he wants to score the winning goal near the end of the game - he has scored 12 of his 18 goals in the league after 75 minutes.
Meanwhile, Düsseldorf's top scorer, Dodi Lukebakio, has scored ten goals in the Bundesliga and seven of them scored as a visitor.
Statistics to consider: Eight of Dortmund's 16 home games in the first division have produced more than 4.5 goals.
Düsseldorf have not yet scored in the first 15 'of any Bundesliga encounter as a visitor this season.
Regardless of which team plays at home, the last three clashes between these two teams have produced a 1-0 score at halftime (regardless of who takes the advantage).