Betting tips for Cyprus VS Scotland 16.11.2019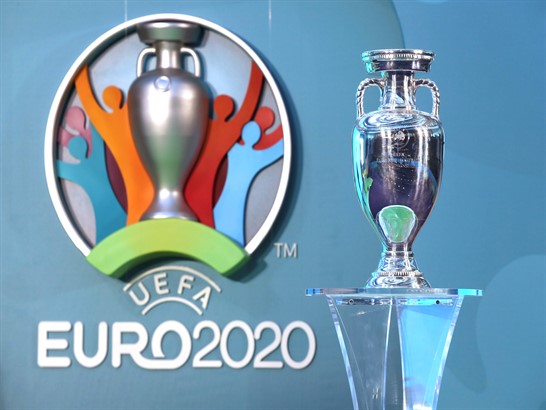 With Cyprus eliminated and Scotland with no choice but to reach the qualifying playoffs for the 2020 Eurocup, this match doesn't have much at stake. However, after he was denied the draw after allowing a goal in the 89th minute in the previous clash between the two, Cyprus thinks he will have a chance against a cast that only wants to stay fit and without injuries in the face of the playoffs.
Cyprus has achieved only four points out of 12 possible at home during this season of the Euro Cup Qualifiers (EE). He has received the first goal during the first ten minutes in his last three home games of the US
Despite not being under pressure, Scotland should be a favorite in the face of this clash and took advantage of that tag in their most recent US game, where they beat San Marino 6-0. In turn, Scotland has not received goals against during two of its three victories in the US, and there have been an equal number of goals in both times each time.
The theme of "zero" wins / losses has also been a constant in Scotland's four away games in the US so far. He has lost all the matches he has played away from home to any opponent other than San Marino (P3 - GF 0, GA 10) and, in that span, averages 3.33 goals against a clash.
Players to follow: The defender of Cyprus, Ioannis Kousoulos, got the goal of the tie in the last match between the two teams. Meanwhile, John McGinn of Aston Villa scored a hat-trick during the first half of Scotland's last victory in the USA.
Statistics to consider: The last match between both teams produced three goals - all scored after the min. 60
From February 1989 onwards, each of the last four matches has ended with goals from both casts during the second half.
Three of Scotland's last five games in the US saw them lose by more than three goals.