Betting tips for Colombia VS Chile 28.06.2019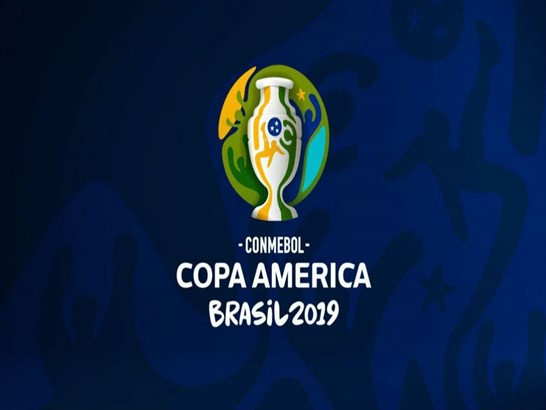 Colombia will seek its sixth consecutive victory after leaving its unbeaten goal in its three clashes in the group stage ahead of this game. Even more impressive is the fact that the Colombian team has maintained (even if only for the 90 minutes) its unbeaten goal in 18 of its last 19 victories in the Copa América (CA).
Colombia is going through a great offensive moment as they have scored in 14 of their last 15 matches, including friendlies (G11, E2, P2 - counting only the 90 minutes). However, this clash could be quite closed as each of the last six matches of Colombia in the AC ended with less than 2.5 goals in total.
On the other hand, Chile arrives at this meeting having scored in eight of its last nine games (G5, E1, P3), but has also presented defensive problems after receiving at least one goal against in seven of its last eight games. Chile tends to lose dramatically when it falls, having received exactly three goals in five of its last six defeats.
In 11 previous matches between the two in the AC, Chile has a large record of G7, E2, P2. In addition, 'La Roja' comes to this game after leaving their unbeaten goal in each of the two previous meetings between them (G1, E1), including a 2-0 win at CA 2016.
Players to watch: The Colombian Duván Zapata scored three goals in his last four international appearances. He scored all his goals after minute 85.
The Chilean Alexis Sanchez has scored exactly one goal in four of his last five international matches. He scored all his goals after the break.
Statistics to consider: At least one team failed to score in each of the last six matches of Colombia in the CA.
At least one team has failed to score in five of Chile's last six games in the CA.
Excluding the goalless games, Chile has led at halftime in each of its last seven games against Colombia (G4, E2, P1).