Betting tips for Chelsea vs MOL Vidi 04.10.2018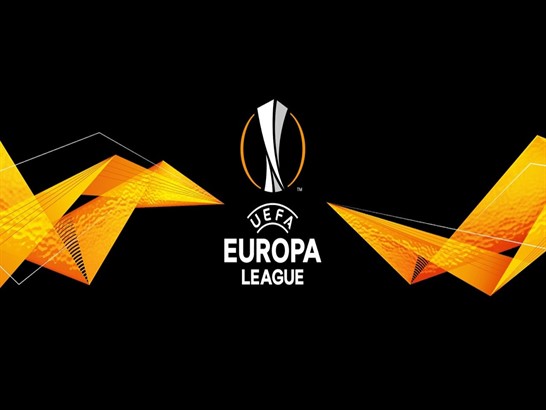 After two challenges against Liverpool, Chelsea now turn their focus to the Europa League where they will face MOL Vidi this Thursday night at Stamford Bridge in a challenge to count for the second round of Group L of the Europa League. The Blues were the first team to be able to stop Liverpool's 100% record on two occasions and now seek to continue winning in the Europa League. On the other side arrives a MOL Vidi who failed to win the group's first challenge against BATE Borisov, and now finds himself forced to make a complicated move.

Chelsea split the lead of Group L with BATE Borisov after they both won their first match in the competition with the English striking a record of a scoring goal and not conceding a goal. The Blues won in the first game of the home game of PAOK, a game that was apparently easy, and even dominated since the beginning of the game, but where they could not do better than a victory by the minimum margin of 0-1.

The team come from two consecutive games against Liverpool, where they won first for the League Cup and then tied for the Premier League, thus becoming the first team this season to manage to halt the set of Jurgen Klopp. The London gang has not lost since mid-August, and has been in great shape under the command of Maurizio Sarri. In the four home games this season, the Blues won 3 and drew 1, scoring 10 goals and 4 conceded goals. The collective and individual superiority towards his opponent here is clear, and at Stamford Bridge, even running some elements, Maurizio Sarri will seek an expressive victory.


MOL Vidi, meanwhile, is the last in Group L without a point, the result of a defeat, with partial of 2 goals conceded and no goals scored. The Hungarians did not take advantage of the home factor and lost to 0-2 in the first challenge of the group at the BATE Borisov reception. However, since the defeat that the team won, for the first time this season, three consecutive games, where it has 6 goals scored and 1 conceded.

As MOL Vidi had to make his way from the first qualifying round of the Champions League, he has already moved 4 times in European competitions, tying in all of them with a total of 3 goals scored and 3 goals conceded. That said, it is clearer that this is a set that closes when playing as a visitor, and risking more when acting in their domains. Still, a trip to Stamford Bridge is not something that matches anything you have done so far, and the difficulties here will be far superior to those you are accustomed to.
Chelsea vs MOL Vidi Prediction: 1/1 1.30
Chelsea vs MOL Vidi Betting Tip: Over 3.5 Goals @ 1.80
Chelsea vs MOL Vidi Score Recommendations: 3-1 10.00