Betting tips for Celtic vs AEK Athens FC 08.08.2018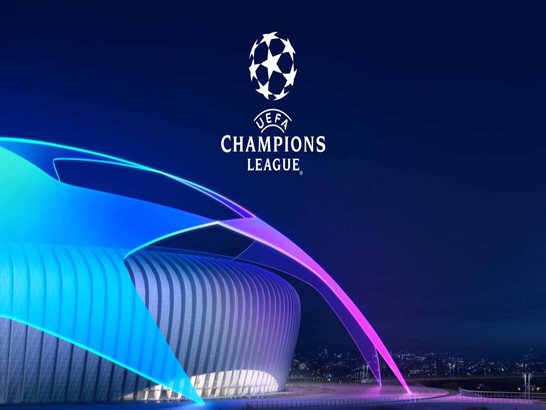 Wednesday evening, starting at 21:45, will be the start of a very interesting match in the third round of Champions League preliminaries, in which Celtic and AEK Athens will be protagonists, the two will meet in Scotland on "Celtic Park "Where I expect the host team to impose.


Celtic

Celtic is seen as a favorite this evening, according to the odds offered by bookmakers, being a better and more experienced team, its main advantage being its own field, where it squeezes very rarely, supporters often play an important role.
"The Celts" have begun their European adventure in the current season since the first round of the Champions League preliminaries, cheering with Alashkert, which they defeated 3-0 in both the tournament and the return, followed by doubles with Rosenborg , in which they were 3-1 in general.
It should also be mentioned that Brendan Rodgers' band also started the championship matches, in the first stage, with a slight victory in front of the newly-promoted Livingston, winning 3-1 on their own.
The hosts will not be able to count Dembele in this fight, the Celtic star being unavailable due to an injury.
Captain Scott Brown trusts that the band may be imposed, relying on the advantage of his own land: "The Champions League are always special, whether we are talking about the preliminaries or the group stage. We want to turn Celtic Park into a fortress, as we have done in recent years. "

AEK Athens

On the other hand, AEK Athens is seen as an outsider tonight, as expected, and will meet a better but more experienced opponent, being also disadvantaged by the fact that it will evolve on a field trip which hosts rarely climb.
The Greeks are looking to return to the most important intra-club competitions in Europe after a 12-year break, the last time they played in 2006 when they finished third in a group with AC Milan, Lille and Anderlecht. Since then, the "yellow-blue" have just played in the UEFA Europa League, five times.
Unlike his opponent, the Greek champion will begin his Champions League adventure in the third round, and it should also be mentioned that he has not played a match in the championship so far, so tonight will be the first official match, which what could weigh a lot in the equation of qualification.

Direct meetings

The two meet for the first time in history.
Celtic vs AEK Athens FC Prediction: X/1 5.80
Celtic vs AEK Athens FC Betting Tip: Over 2.5 Goals @ 1.80
Celtic vs AEK Athens FC Score Recommendations: 2-1 10.00