Betting tips for Caen VS Reims 11.05.2019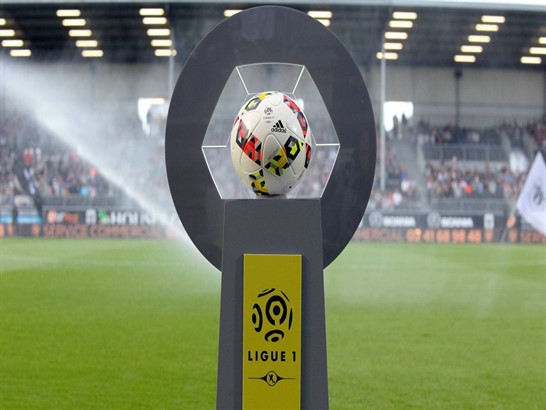 Owner of the worst attack at home in the division and receiving 1.41 goals per game Ligue 1 (L1) at home during this campaign, Caen has suffered enough on both sides of the field in recent days. He will have to be especially disciplined in the final moments of the match, since he has received a third (eight) of the 24 goals that have been scored at home during the L1 after 75 '.
The Caen also allows 4.76 shots on goal per game in home condition this league season, which represents the worst overall average of the division, and that has an additional relevance since the last five official meetings between both teams in this site produced more than 2.5 goals in total.
After losing only four of their 17 away games in the L1 (G4, E9, P4) this term, Reims reach this game after leaving their unbeaten goal in seven of their away games so far - the best total of all the L1. In fact, if the visiting team stays with the win in this match it will probably do so without conceding goals, as Reims has maintained its unbeaten goal in four of its last five away victories in L1.
However, the away team has scored more than 1.5 goals just once in their last 11 away games in the league. However, Reims has conceded the first goal in just 23.53% (four) of its 17 league games this season - the best percentage in the league.
Players to watch: Enzo Crivelli is Caen's top scorer as he only has six goals in L1. Four of those goals have helped Caen open the scoring.
Meanwhile, Reims striker Remi Oudin has scored ten goals in the league and most of them (six) have scored as a visitor.
Statistics to consider: Caen's last four losses at home in L1 have followed the same pattern, with the team receiving at least one goal in the last 30 '.
Each of the four defeats of the Reims as a visitor in this campaign of L1 has ended with a margin of at least two goals difference.
The two previous matches against each other in L1 in this venue ended with a victory for the same team at halftime and at the end of the game, as well as a 1-0 score at the second half.