Betting tips for Burnley VS Leicester 19.01.2020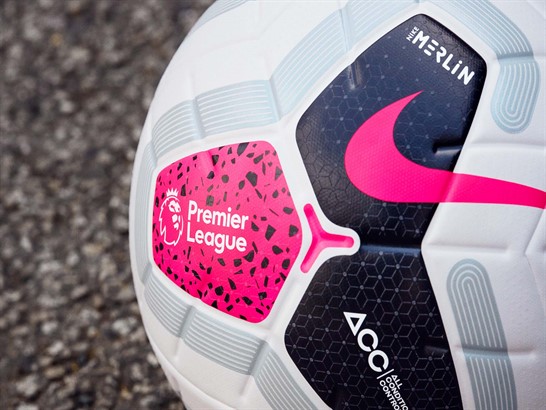 Burnley is going through a worrying run of four consecutive losses in the Premier League (PL) and hasn't lost five straight games since March 2006. He is also in an incredible streak of winning or losing his last 15 games of PL (G5, P10) and within the ten defeats he has suffered in that period, in six he was not able to score.
His run of games without a draw at home is even longer, since he has not tied at Turf Moor since February (G8, P10 since then). It should be noted that he did not receive goals against him during seven of his eight victories during that period. Burnley could start this game with everything, as he won seven of nine PL games this season when he opened the scoring.
Leicester City suffered a shocking 2-1 loss at home to Southampton last weekend - that was only their fifth loss in their last 23 PL clashes (G14, E4) but has scored in 20 of their last 22 games of PL. His last seven PL clashes have produced 3.43 total goals on average so this match could be quite entertaining.
Only the leader of the league, Liverpool, has more points in a visitor's condition than the Leicester in the PL this season - the "Foxes" have won six of their last seven league clashes in a visitor's condition. The visiting team usually reaches its best version after the break, since it has the best record of the division if only the second half is counted playing away from home (G7, E3, P1).
Players to follow: Burnley has lost only two of the 12 home games in which Chris Wood has scored. Meanwhile, Jamie Vardy of Leicester has scored the first goal of the game six times during this PL season.
Statistics to consider: Five of the last six clashes between these two teams ended up with a score of 2-1 or 1-0.
Burnley has scored on both halves in just one PL game this season.
Leicester has lost three of the four away games this season of the PL when he went to the rest at a disadvantage.