Betting tips for Bulgaria VS Kosovo 10.06.2019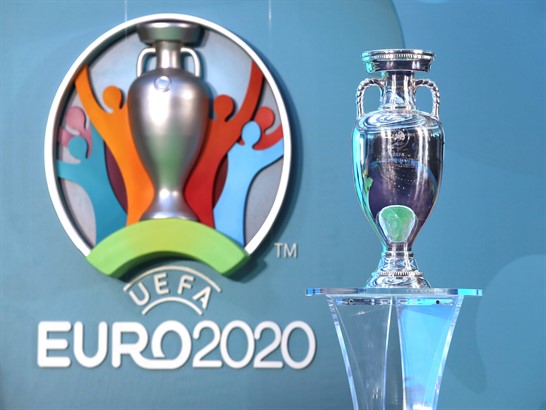 After opening the scoring in their last two Euro Qualifying matches (ECQ), but with just one point, Bulgaria will be desperate to get its first victory of the campaign when it faces Kosovo, although the fans of the locality do not have many aspirations after the six-game winless streak (E4, P2).
Both teams have scored in Bulgaria's last five matches and four of them finished with a 1-1 score. However, both teams scored in only three of their last 12 matches as locals in the ECQ; only three of those 12 shocks ended with more than 2.5 goals. That, along with the fact that the last time Bulgaria scored more than two goals in a match at home was in the 3-2 victory over Sweden in August 2017, which was also the last time it allowed more than a goal in a match in local condition, makes believe that this match will have few goals.
The 1-1 draw between Kosovo and Montenegro extended its unbeaten streak to 13 matches (G8, E5). During this period averages 2.23 goals in favor and 0.69 against per game.
However, since Kosovo joined FIFA, in six total matches of Qualifiers for official tournaments (ECQ / WCQ) as a visitor, he lost four (E2, P4). He failed to score in any of those four defeats and in two of those crashes, the whole of Kosovo was losing 1-0 at halftime.
Players to watch: Captain Ivelin Popov gave an assist in the last match and is the top scorer of the Bulgarian squad with 14 goals. He was the first scorer of his team in 12 of those goals.
Milot Rashica (KOS), from Werder Bremen, scored the first goal of the match against Montenegro. Two of his three international goals were the first goals of the game.
Statistics to consider: Bulgaria scored 87.5% of their goals in their last four matches at home after rest.
At least three yellow cards have been shown in each of the last five official matches in Kosovo.
Kosovo has not conceded goals in six of its last seven victories.