Betting tips for Bulgaria VS Ireland 03.09.2020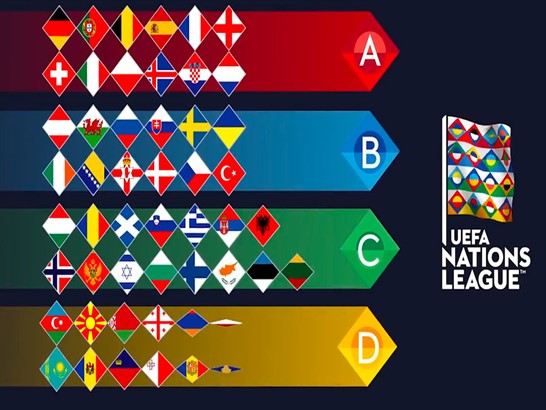 Having scored just one goal in their last five matches, Bulgaria appears to be on the verge of a tough challenge in the UEFA Nations League (UNL) - they have won just two of their last 15 previous matches (E5, P8). She has accumulated five games without beating Ireland (E3, P2) and in each of those games she has conceded the first goal of the commitment. That has also happened to her in six of her last eight games.
Bulgaria have won just one of their last five European tournament matches at Levski Stadium (E2, P2) but finished undefeated at home in the most recent edition of UNL (G2, E1) despite failing to score before half-time. in none of their last three home games. Apart from this, Bulgaria have not lost any of their last four home games against Ireland (G3, E1).
In contrast, Ireland have lost just two of their last 15 matches (G5, E8) but dropped down the ranks last season after scoring just one goal in their four matches (E2, P2). In fact, Ireland's last three matches at UNL averaged just 0.33 goals per game (E2, P1) and, more recently, they have scored just once in their last three Euro qualifying matches (E2, P1).
Ireland lost their last away game and that ended their four-game unbeaten streak (W1, E3) - while they did not score in three of those games, it should be noted that they did not receive any goals against in three of those games as well. Continuing the theme of away goals, it should be noted that Ireland have not scored more than 1.5 away goals since qualifying for the World Cup in Russia in 2016.
Players to watch: Bulgarian Dimitar Iliev made his international debut in Bulgaria's most recent game and has scored in his last two games for Lokomotiv Plovdiv.
Sean Maguire is likely to see action in this game - he scored in his last two games at home and also hit Ireland in November last year.
Highlight: Eight of Ireland's last 11 official matches ended 0-0 at halftime.