Betting tips for Bulgaria VS Hungary 08.10.2020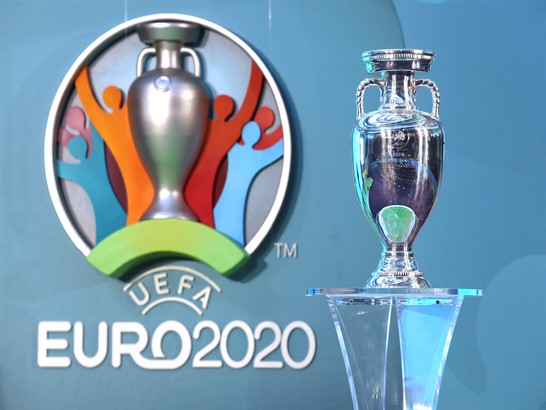 In the pursuit of their second victory since October 2018 (W1, E6, P9), Bulgaria has seen 11 of their last 16 matches have ended with less than 2.5 total goals, including the last five. Furthermore, five of Bulgaria's last ten meetings that resulted in win / loss have been by a score of 1-0, while four of those goals were scored during or before the 60th minute.
Bulgaria have won just two times in their last 13 Euro Cup qualifying matches at home (W2, E4, P7) while only four have recorded goals from both teams. By extension, the team that scored first has not lost in Bulgaria's last 15 home qualifying matches (W11, E4) since the last time which was in June 2007.
Hungary have not drawn since October 2018 (G7, P7 since). Eight of those results saw the winning team maintain their clean sheet, with the result being 2-0 in four games. Similarly, each of Hungary's last 12 qualifying games has had a winner (G7, P5) with exactly half (six) of the results seeing as one of the two teams did not concede goals against.
Traveling into this matchup with the longest winless streak in their head-to-head matches against Bulgaria (E2, P2), the visitor usually has a hard time in this condition, as indicated by their away record in their recent matches (G2, E2 , P6). Hungary have lost four of their last six away qualifying games (G2, P4), including three games in which they failed to score.
Players to watch: Bozhidar Kraev has been Bulgaria's only top scorer in the last two games where he has scored - he scored each of his three goals in that span before min. 60.
Ádám Szalai has been Hungary's first goalscorer in each of his last three games where he scored in Euro qualifying matches.
Highlight: The team that scored first has not lost in any of Hungary's last 32 away qualifying matches in which a goal was scored (W26, E6).
Bulgaria VS Hungary Prediction:X/2 5.50
Bulgaria VS Hungary Betting Tip: Over 2.5 Goals @ 1.80
Bulgaria VS Hungary Score Recommendations: 1-2 10.00