Betting tips for Brest VS Bordeaux 05.02.2020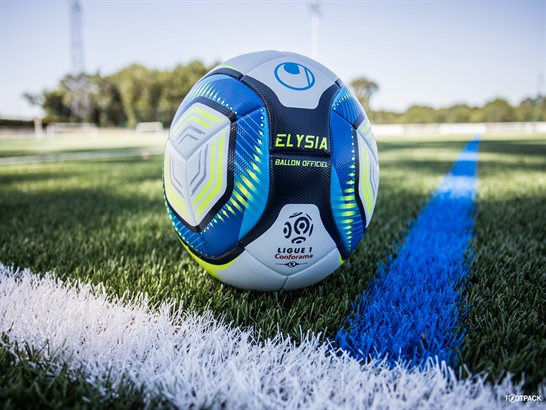 Several weeks after securing his first home victory over Bordeaux in almost 30 years (in all competitions) through a cup match, Stade Brest will seek to add consecutive home wins in Ligue 1 (L1) for the second time in the 2019/20 season. He will also seek to cut a run of four league games (G2, P2) without leaving his goal unbeaten.
Brest has been involved in several entertaining games and with many goals - six of their last eight league matches have produced more than 2.5 goals in total and, if that were not enough, four had the home team scoring two goals before the break.
Meanwhile, two total goals have been scored before the break in just two of Bordeaux's last 15 games in the league. Both casts have seen rival door in just two of their last seven L1 games and three of them finished goalless at half-time.
However, Bordeaux has the best win / draw rate (60%) when it is not the favorite of bets as a visitor after 22 days in the league (G3, E3, P4). The team that opens the scoring has won only five of 11 out-of-home clashes in L1 (E3, P3), so at any time there can be a turn in this match.
Players to follow: Samuel Grandsir scored Brest's first goal in both games he has played against Bordeaux (in all competitions) this season.
Jimmy Briand opened the scoring in the 2-2 draw of Bordeaux at home against Brest. Since then he has scored in two of his last three games as a starter in L1.
Statistics to consider: Referee Willy Delajod has called a penalty in four of his last six L1 games.
Brest averages 1.36 yellow cards per game at home on L1. That is one of the lowest averages in the division.
Bordeaux continues to be one of the two clubs that still does not suffer an expulsion after the first 22 days of action.