Betting tips for Brazil vs Belgium 06.07.2018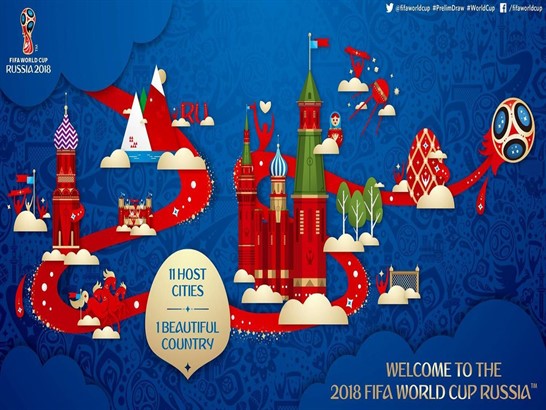 The Pentacampeona of the world will fight with Belgium by a position in semifinals when both selections are moderate in this interesting party of the quarterfinals of the World Cup of Russia 2018. Brazil has confirmed its paper of favorite arriving at this party after removing with certain solvency its four previous matches. In the debut, the unexpected draw against Switzerland raised the alarm in the Canarinha, in which Neymar Jr. was criticized for being far from his best level.

Against Costa Rica and despite the goals coming in added time (2-0), Verdeamarela showed a lot of consistency and confidence in their chances, giving a quality leap in the next match against Serbia (0-2), leaving Plavi unprecedented in attack and dominating the game from start to finish.

The opponent in the second round was Mexico, which during the first half hour of play again deployed its best version, as against Germany. However, despite the great performance of Memo Ochoa, Brazil went ahead on the scoreboard in a great play by Neymar Jr. and Willian, and ended up leaving everything solved in the final moments with a goal by Liverpool forward Roberto Firmino.

Marcelo and Paulinho are doubts for this game.

Belgium got a huge scare in the round of 16, when after an hour of match, Japan beat them by 0-2. Roberto Martinez was decisive, giving entrance to Fellaini and Chadli, authors of two of the three goals that completed the comeback of the Red Devils against the Asians.

After a great qualifying phase, this may be the World Cup of the Belgians, who added a lot of victories in the group stage, beating Panama (3-0), Tunisia (5-2) and taking advantage of England's apathy. (1-0) to pass first.

Romelu Lukaku has been the great reference in attack of a team with 4 exceptional players in the offensive aspect as Lukaku himself, De Bruyne, Mertens and Eden Hazard. Back, Martinez has tried to compensate for the presence of a good left-back, riding a defense with three centers ahead of Courtois, with the right-hand side of PSG, Meunier, and former Atlético de Madrid winger, Yannick Carrasco, as lanes. The result has been that the Belgians have scored many goals, but in defense, both Tunisia and Japan have scored two goals. Before a selection like Brazil, that can be a big problem unless the former Everton coach decides to use a trivot with midfielder Tottenham, Moussa Dembele, entering the place of one of the Fantastic 4.


The only precedent between both teams goes back to 2002, in the World Cup in Korea and Japan, with a Brazilian victory 2-0. They are two great teams in defense, but they are even better in attack. I do not think either of them goes home without at least scoring a goal.